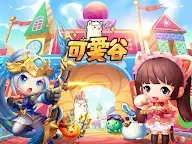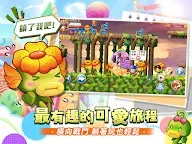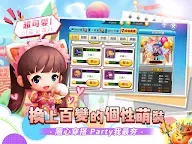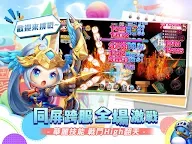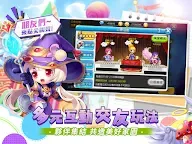 Love Cute Forever
可愛谷
Developer: D.D Game
Love Cute Forever is a mobile MMORPG game where players could enjoy grinding equipments and defeating bosses with friends together.

Features:

■ Cute characters for players to control.
■ A lot of customization for players to apply on their characters.
■ Killing bosses with players from different servers together.
■ Join guilds and get married with other players in game to enjoy the game with companions.

Loading...