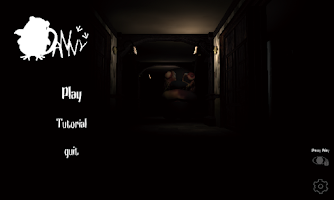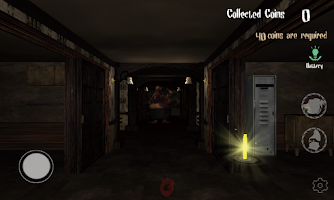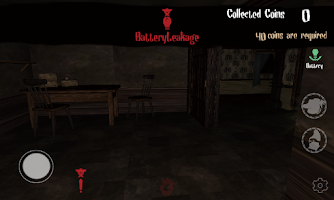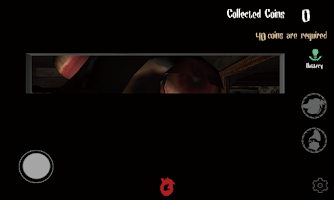 DANNY : The Horror Game
DANNY : The Horror Game
Developer: TARTGAMES
Run around the dark house and collect coins as much as possible.
Search carefully to avoid getting caught in it.

There is a hungry penguin in the house.

You have to make a momentary judgment to survive.
Choose to Run or hide for your life.

Respond to enemies in every way and experience unique and fast-paced arcade horror game.
Loading...