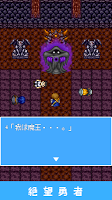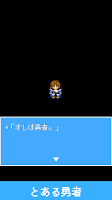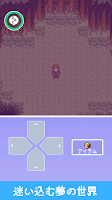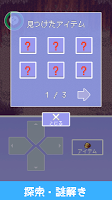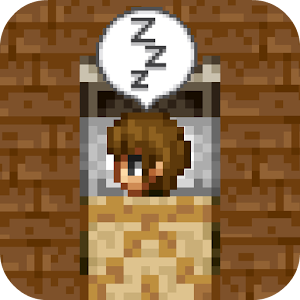 Despair Hero and DreamWorld
脱出ゲーム 絶望勇者と夢の世界
Developer: MASA
■ 2D search type escape game

■ Story
In order to subdue the demon king, hero there Continuing the journey.
Fellowship is also possible, arrowhead of steady
Finally facing the devil,
but ...
The fear in front of the mighty power of the devil, it was from being escaped.
And ... now you see a strange dream
I wonder really clear the mind of the hero?

■ Game Description
・In the dream world, it is possible to tap each direction key
Hero move

The suspicious-place "!" Mark the emergence
And "Search" check button

・The found items,
Check the "Item" button
And ... to something other tips?

・In the dream of the world have limited stay time
Let's explore little by little

・Mind closed Hero,
I wonder can escape from the prison of the mind?
Loading...