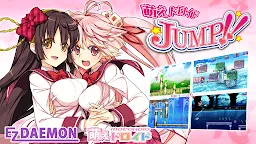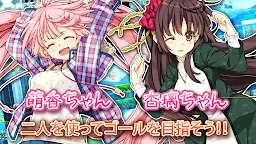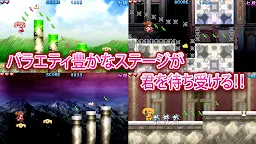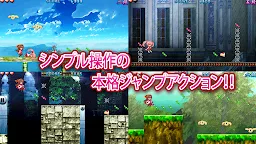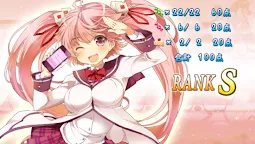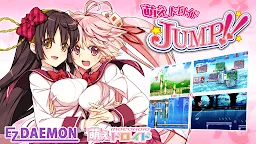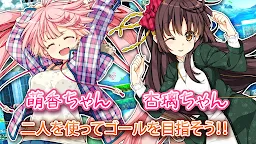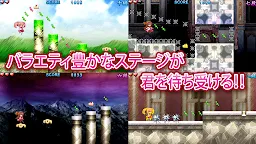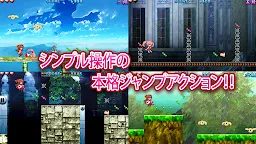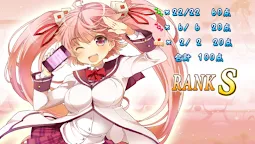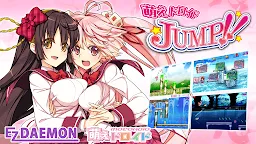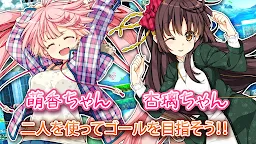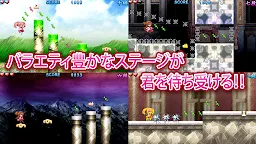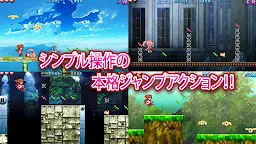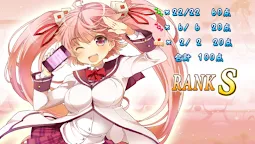 MOE DROID RUN & JUMP ACTION!!
萌えドロイドJUMP!!
Developer: EZDAEMON
EZDAEMON and Moe collaboration work of Droid "MOE DROID RUN & JUMP ACTION!!" appeared!
Aim the goal using Droid character as "Moka-chan" and "Anri-chan" Moe
It's clear the stage type side-scrolling jump action game.
The net ranking correspondence, can be competitive scores of other players and the stage!
● Simple operation, anyone can play immediately.
● fluffy will Susumo by properly using jump double jump and Anri-chan of Moka-chan!
● ··· be some required scene cooperation with two people of Moka-chan and Anri-chan?
● initially start from a simple stage! It will become increasingly difficult!
● given a rank by score earned in each stage. Aim! All stages S rank!
● given a grade to a player from the evaluation of the stage you have ever played! Aim! "Judan"!
● once Played stage can be any number of times re-challenge! Also will Nerao further high score by playing many times!
Difficulty ● it is also possible to Nante give the difference to other players to clear the stage instead of increasing day!
● Let's further Moriagaro in character voice of "Moka-chan" and "Anri-chan!"
Characters Illustration:
SAIPACo.
Miyako Kashiwa
Character voice:
Konya Moka: Ayatsuki Nene
Hanasesaki Anri: Mitsubachi Yuki
Loading...