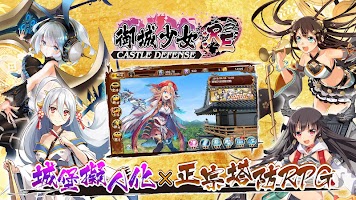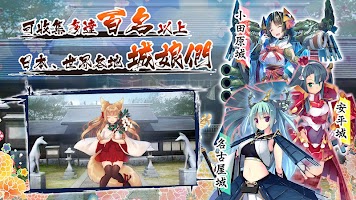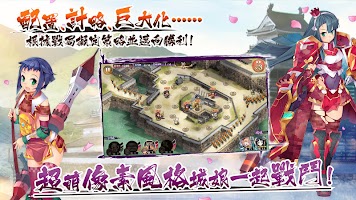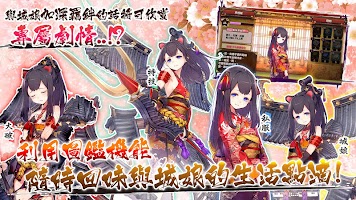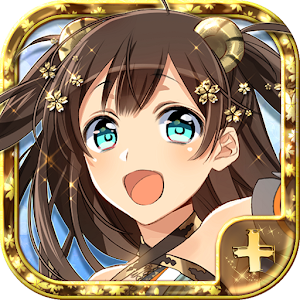 RE~CASTLE DEFENSE~
御城少女:RE~CASTLE DEFENSE~
Developer: SNSPlus
RE~CASTLE DEFENSE~ is a mobile tower defese game published by DMM GAMES that is about characters that are humanoid representation of Japanese Castles.

Features:

■ Characters illustrated by famous online illusts, such as 村上ゆいち, ゾウノセ and 一斎楽.
■ Rarity is not the only determining factor in winning the battle as players need to form teams with compatibale teammates in order to make use of the characters to the full extent.
■ Uncover your characters' hidden side by improving your relations with her.

Loading...