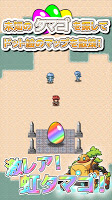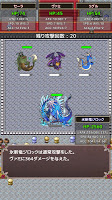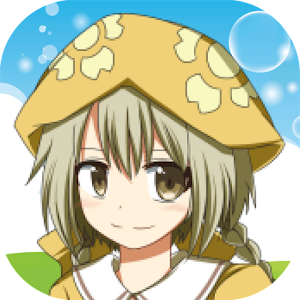 Pokefarm Unknown Egg and Demon King
ポケファーム 未知のタマゴと魔王
Developer: Ponix
Pokefarm
is a mobile monster breeding game. It consists of two parts which are upbringing and adventure.
Players can train the monsters by hatching the eggs, and use the trained monsters to win tournaments to
become the best monster breeder.
Story:
It is a world with high-class humanoid demons and low-end monsters that can not talk.
Soaring demons have a tournament to foster and everybody is participating it.
You too started to bring up monsters and aim for the seat of the devil.
Loading...