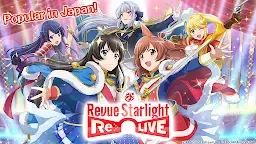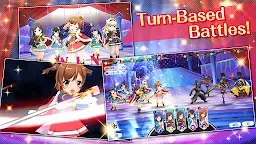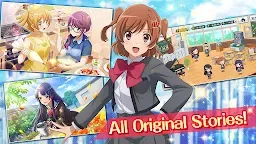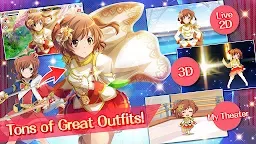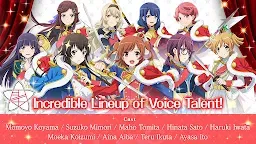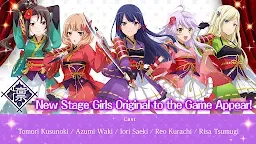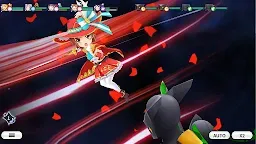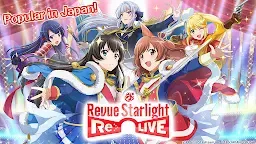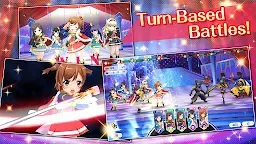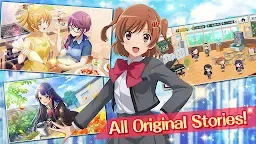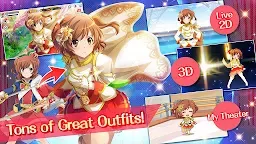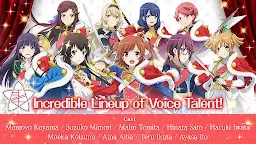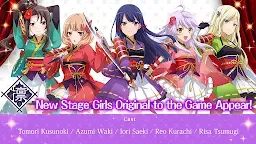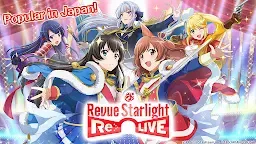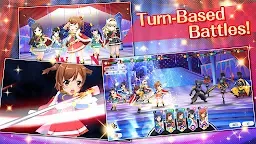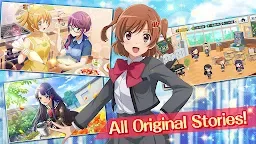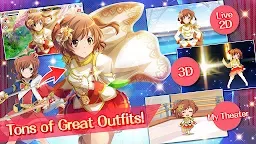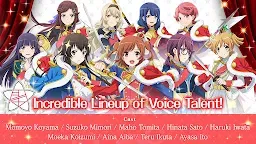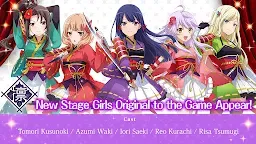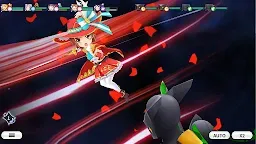 Revue Starlight Re LIVE | Global
Revue Starlight Re LIVE
Developer: Ateam Inc.
☞ Other Version(s): Japanese
The Adventure Begins on Stage in RPG Revue Starlight Re LIVE!
A direct continuation of hit anime Revue Starlight, the story of the game picks up right where the anime leaves off, but you don't need to be a fan to enjoy all the excitement and drama that await in this RPG!
★ Original Story that Continues the Saga of the Anime
If you want to know where the story of Karen, Hikari, and all the other Stage Girls of Seisho Music Academy is headed, you'll find it fully voiced by the original cast in this game! In addition to all your favorites from the anime, there are also 15 brand new characters making their first appearances!
★ Deep Battle System with Optional Auto Mode
Using the skills of each of your Stage Girls effectively in battle will have you itching to get back into the fight. But if you just want to relax, put battles in auto mode so you can keep the momentum going!
★ Multitude of Character Growth Aspects Will Keep You Coming Back
With numerous ways to raise your characters and unique stories for each that unlock as you power them up, you'll be coming back to spend time with your favorites again and again to get to know them even more.
★ Stunning Visuals and Music
Battles are rendered with beautiful 3D graphics and each Stage Girl's special skills are just as dramatic and stunning as you would expect with unique animations for each. Stories are also brought to life with impressive Live2D, and numerous songs from the anime appear with tons more on the way in future updates!
★ Fully Voiced by a Superb Japanese Voice Cast
The cast of the anime voicing their respective characters in addition to new voice talent will let anime fans fully immerse themselves into the world of Revue Starlight.
[Official Website]
https://www.en.revuestarlight-relive.com
[Price]
Free to play (in-app purchases available)
[Supported OS/Devices]
iOS 9.0 and up
iPhone5S and later
Android 5.0 and up
* We are unable to support or compensate for use on OS or devices outside of those that are officially supported.
* A Wi-Fi connection is recommended for the optimal Revue Starlight Re LIVE experience.
* Before playing Revue Starlight Re LIVE please read the End User License Agreement, which can be accessed from the in-game menu.
1530631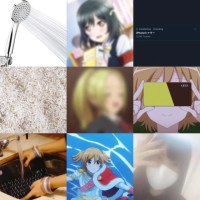 Have you heard about #iPhoneシャワー incident?
The trends was almost a year ago but somehow it made it's way back to trending recently.

keyword: iPhone Shower, Koizumi Moeka, Sato Hinata
1142619
This year and the last have been dark and painful for all of us because of the pandemic. To look at the bright side, tomorrow the movie of Fate/Grand Order is coming out to the movie theater along with many others around the corner, which means that we get to enjoy more shows than ever. Which one(s) will be on your wishlist?Let's vote!
#Movie #Anime #Cinema #Theater #Vote #2021

Loading...