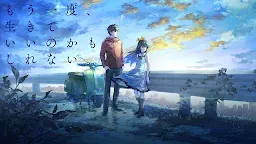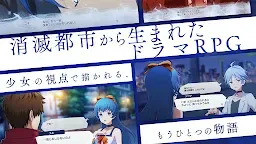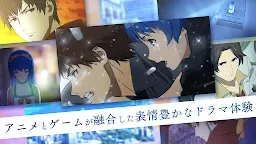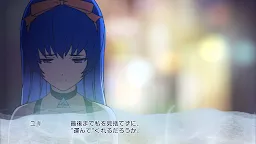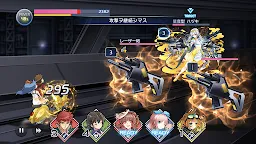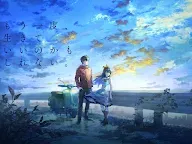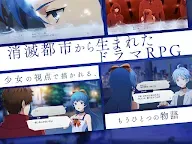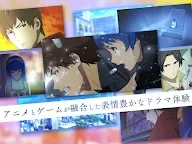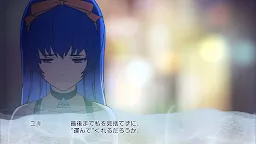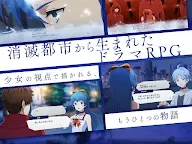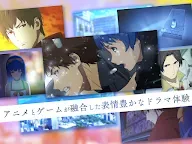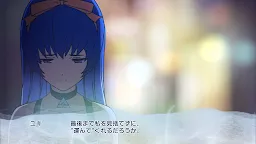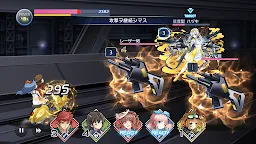 AFTERLOST - Shoumetsu Toshi
AFTERLOST - Shoumetsu Toshi
Developer: WFS, Inc.
[This game is no longer in operation.]
[The game server will be shut down on 30 Jun 2021. ]

AFTERLOST - Shoumetsu Toshi is a drama RPG spin-off of the developer's previous hot side-scrolling action title Shoumetsu Toshi.

Feature
◆ A compelling story and scenes adapted from Shoumetsu Toshi'sTV anime
◆ Enjoy remix tracks of all famous Shoumetsu Toshi OST
◆ Easy RPG system with dynamic animation
Loading...