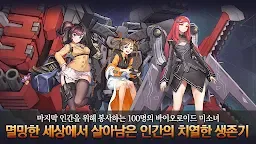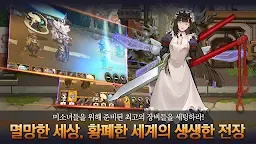 Last Origin | Korean
Last Origin
Developer: studio Valkyrie, Inc.
☞ Other Version(s): Japanese
Last Origin
is a strategy turn-based RPG only available in Korean. The game is set in a world where human civilization has crumbled. The remaining human survivors work together with man-made girls to defend against invaders and bring back peace to the world.
Loading...