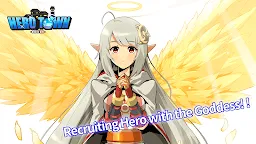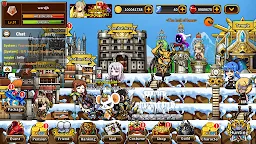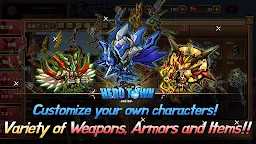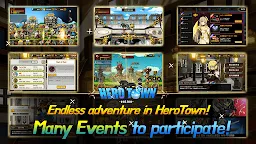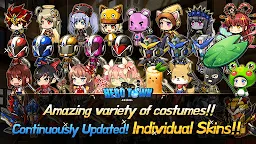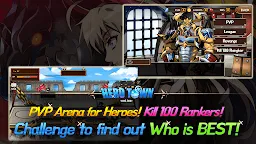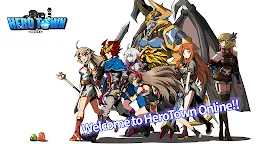 Hero Town Online | Korean
Heroes Town online : 2D MMORPG
Developer: Superlink
☞ Other Version(s): Global
- soft cone/herotown/monster
- How to use > Coupon menu in option
* Blessed by the goddess. A village where the heroes of this world gather who has the strongest brave!
* Beat the monster, Collect Weapons/Armors to become the most powerful warrior!
Find your party will help you.
* Powerful gradually after rebirth. Collect skill points to get stronger skills.
Check to see how strong you are compared to other heroes.
* Real time Raid is opened. Get the Boss with your friend heroes.
Become a member of the leaderboard and get more rewards!
* Simple operation and live chat with friends.
Immerse yourself in there world of Heroes Town where everyone is together!
- Question : soft cone.help@gmail.com
Loading...