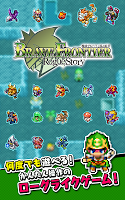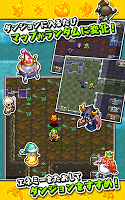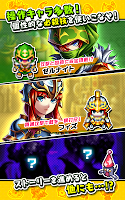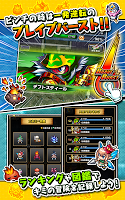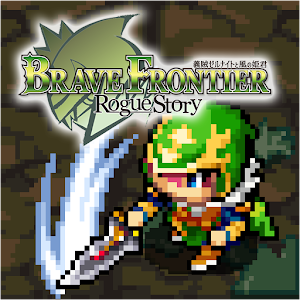 Brave Frontier Rogue Story
ブレイブ フロンティア ローグストーリー
Developer: Alim Co., Ltd.
[This game is a paid game. As such, QooApp will not provide a download link. ]
Brave Frontier: Rogue Story
is a single-player game with classic 2D graphics, along with old-school dungeon crawler and labyrinth elements. Players take the role of the titular rogue.
story
Pelento Kingdom of Grangaia land has a peaceful and prosperous life thanks to the great administration of the king. Unfortunately, when a tragedy happened, the king was dead. In the chaos, the princess of the kingdom, Rosalia, has been kidnapped by a strange pirate. They offer the requirement to hand over the gems in the legend, which contains mysterious powers. At this time, Fisu – the female knight who protects the princess – summons Steal Zernite and asks him to track down and bring the princess back. Zernite is one of the most famous explorers who have the power and mystery stories behind Grangaia. From which, your adventure officially begins. You will go into the magic lands, fight legendary monsters and take the princess back.

gameplay
Brave Frontier Rogue Story still retains the characteristic gameplay of mobile RPG series. In the game, the player will choose one of the two available characters and begins his adventure in the game world. Player must pass hundreds of Dungeons and kill many monsters. On the journey, you need to recruit new heroes and upgrade characters. At the end of each labyrinth are bosses with great power that players will have to overcome.
Loading...