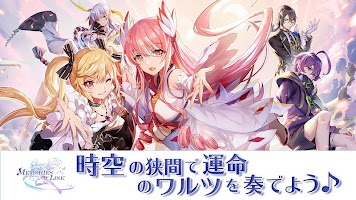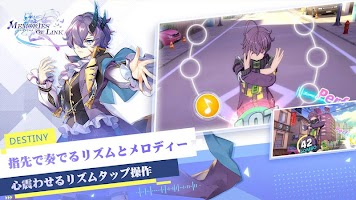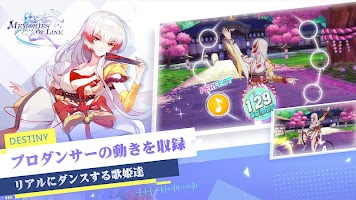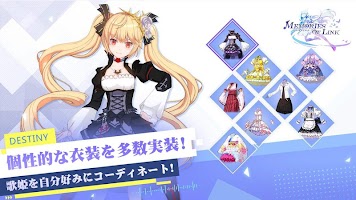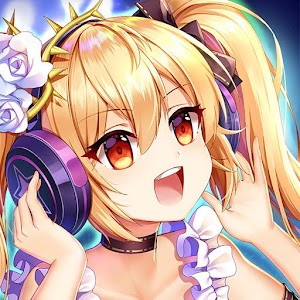 Memories of link | Japanese
【メモリン】メモリーズ・オブ・リンク 超美麗♪着せ替え×リズムゲーム
Developer: Regina Entertainment
Memories of link/Diva Destiny is an anisong dancing game with over 1000 licensed anisongs.

Feature
• 5 "Livemode" for your performance!
• Whether it's a SAO song or A Certain Magical Index song, you get to dance to them!
• DIY dance moves - create your own unique choreography!

Loading...