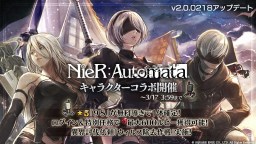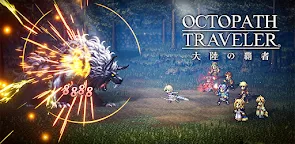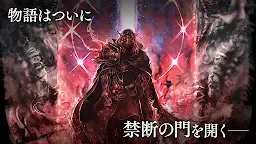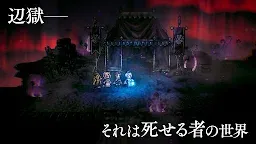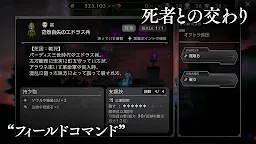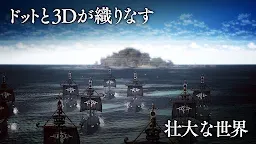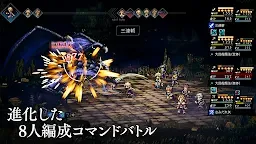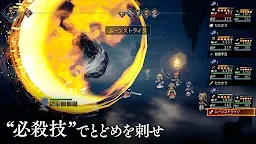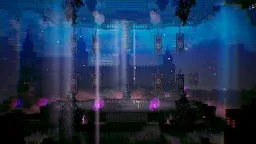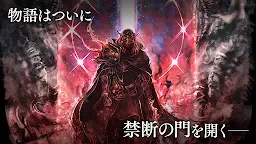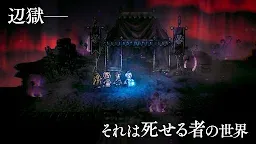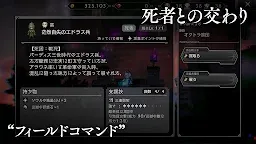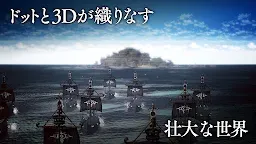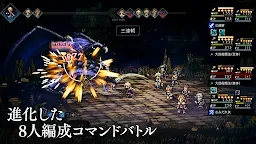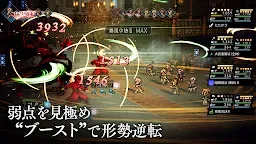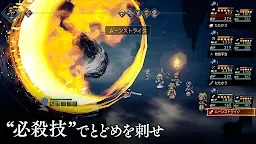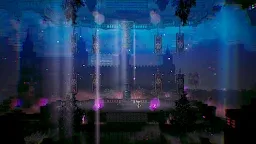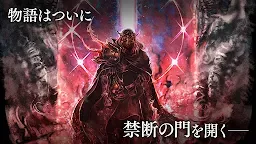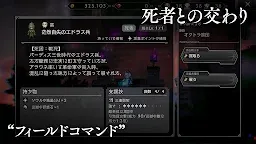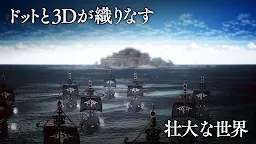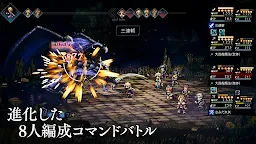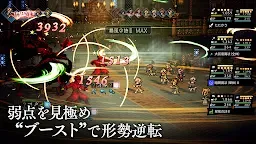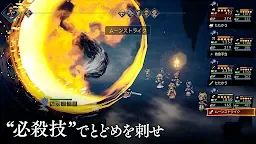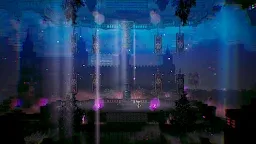 Octopath Traveler: Champions of the Continent | Japanese
Octopath Traveler: Champions of the Continent
Developer: SQUARE ENIX Co.,Ltd.
☞ Other Version(s): Traditional Chinese | English
Octopath Traveler: Champions of the Continent
is a side-scrolling RPG based on Square Enix's Switch title Octopath Traveler.
Feature

• HD 2D graphics tailored for smartphone
• Command battle with a team of 8 travellers
• Travel across the continent of Orsterra like you do in the original game• Interact and perform actions with different NPCs
850810
#Gameof2020
Looking at the games with the most downloads, highest ratings, and most reviews/comments, we have selected 13 games that have shined the brightest this year. Is your favorite game listed? The most popular game will receive the prestigious tag of "#QooAppGameof2020 " and "#OtaQooFavorite "! Cast your vote today!

(You're favorite game not listed? Nominate it! Just remember it has to be a game from 2020)

Casted your vote? Share a note to enter the Google Play Card lucky draw!
#Gameof2020

Loading...