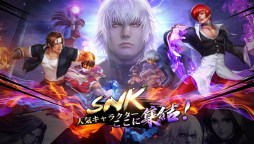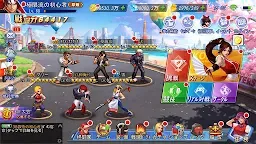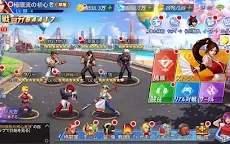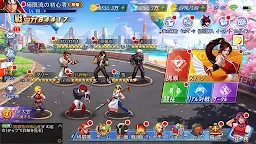 SNK ALL-STAR
SNK ALL-STAR
Developer: 37games.Japan co. ,Ltd.
[This game is no longer in operation.]
SNK ALL-STAR is a RPG based on SNK's popular titles. It features most hot characters from The King of Fighters '98 Ultimate Match, The King of Fighters 2002 Unlimited Match, Samurai Shodown IV: Amakusa's Revenge and The Last Blade.
Loading...