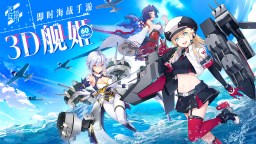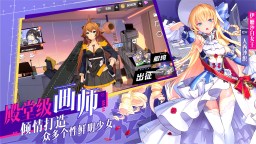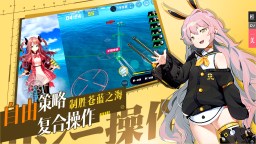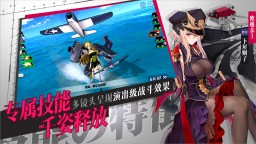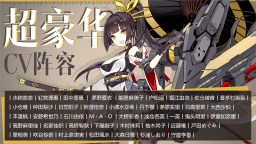 Blue Oath | Simplified Chinese
Blue Oath
Developer: 巴別時代
[This game is no longer in operation.]
☞ Other Version(s): Traditional Chinese | Japanese
Blue Oath
is a mobile 3D real-time navy battle RPG game where players strategically command different fleet girls by arranging them into different team formations to defeat the enemies. Players can also send gifts to the fleet girls they love and marry them later on. Go recruit your own navy and protect the paece of the sea!
753116
2-week rate-up gacha(1%) and added to standard pool.
I'll be waiting until I can buy her in the medal shop later.

587856
New Info, all 3 skins can be gotten with skin vouchers and will be discounted until Aug. 15.
Helena: 196, 166 discounted
Arizona/Pennsylvania: 98, 83 discounted

A big upcoming change, they're removing all the swimsuit skins from the fashion shop on September 21st, due to either Chinese regulations or so they can add a bit of exclusivity to them and do limited-time re-runs later, so get the ones you want while you can.

The main Anniversary info is in my last note.

Loading...