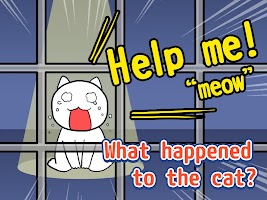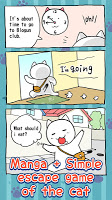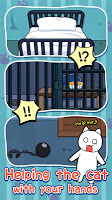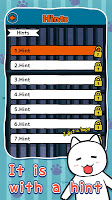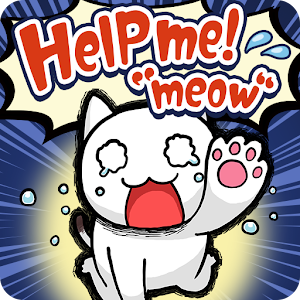 Escape Game:Help me!"meow"
脱出ゲーム:たすけてにゃ~!!
Developer: Nekojyarashi
"Manga + Simple escape game!"
This game is a cute cat escape game.
Please feel free to play!

It is not a challenge to the challenge.
Even if I do not know how to solve it,
I have a hint and I am relieved.

Please help a cat!


■Game Features
・This game is free
・It is easy ,because it is for beginners.
・Please look at the hints when you are troubled.
・Please note the volume as BGM is included.
・A gentle world feeling


■Recommended for
・Someone who likes cats
・Someone who likes simple games
Loading...