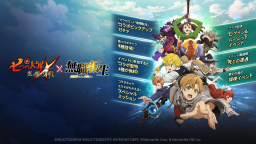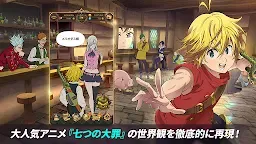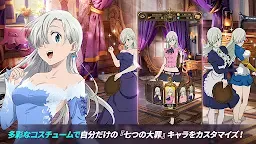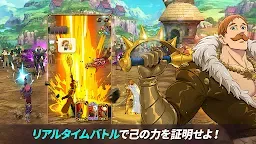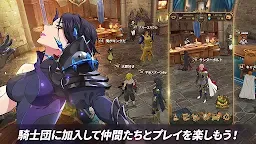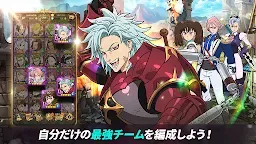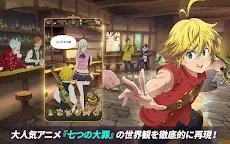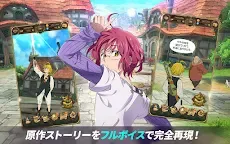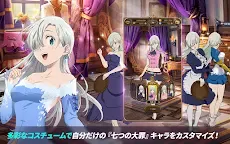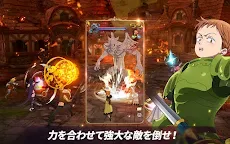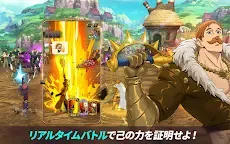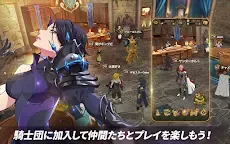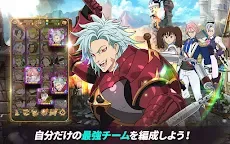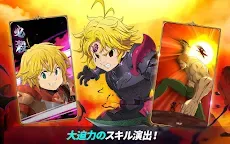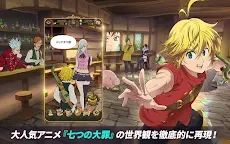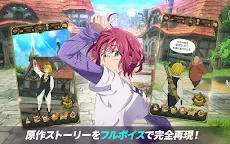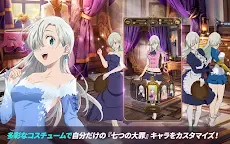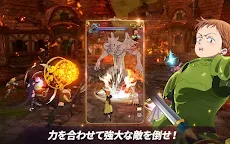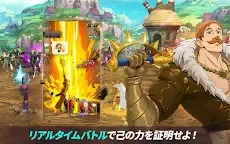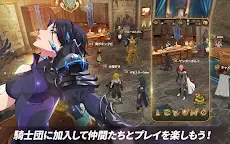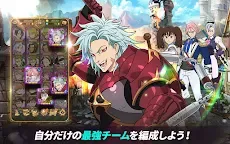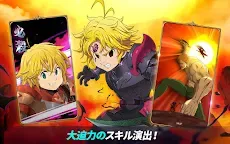 Seven Deadly Sins: Grand Cross | Japanese
Seven Deadly Sins: Grand Cross
Developer: Netmarble
☞ Other Version(s): Simplified Chinese | Global | Korean
Seven Deadly Sins: Grand Cross is an adventure RPG based on the famous anime and manga series "Seven Deadly Sins". The game is developed by Netmarble and is available on Android and iOS platforms. This is the Japanese version with only Japanese available but there is also a Global version with 13 languages options such as Chinese, English, Korean, etc.
In this game, players will play as the Meliodas, the leader of the Seven Deadly Sins, and begin the adventure with other characters. The characters are all in 3D and with 3D animation. The game perfectly recreates the scene in anime and it is considered to be a new level of mobile games adaptation.
The game also includes original voice dialogues from the seiyuus. Apart from that, the game invited Okabe Keiichi from MONACA and the music director from Nier series to produce the soundtrack. As for events, the game collaborated with other series including Tensura, Attack on Titan, Re: Zero, etc. Even if you are not a fan of the original series, you can definitely enjoy the game with 200% fun!
Besides the main story and battle, players can customize the characters with different costumes, furniture and take photos with the AR features. Come and explore the new possibilities of the characters!
Official website (Japanese): https://7taizai.netmarble.jp/
Official Twitter (Japanese): https://twitter.com/7taizai_GrandX

---Below is the information provided by the developer---
The Seven Deadly Sins: Hikari to Yami no Grand Cross is a card-based RPG mobile game based on a popular TV anime named The Seven Deadly Sins. It features iconic characters of the anime and lets players revisit fans' favorite scenes. Fans of the anime series should definitely try this game out!

Loading...