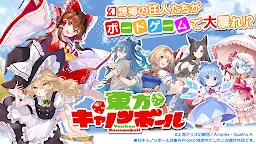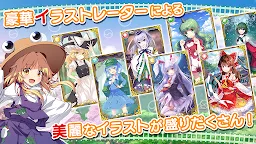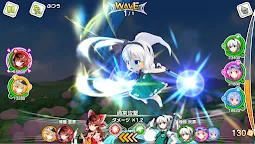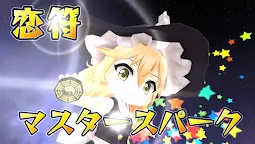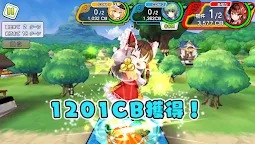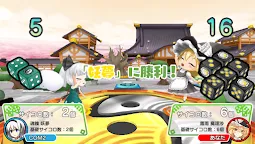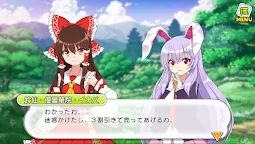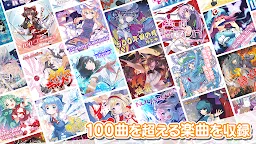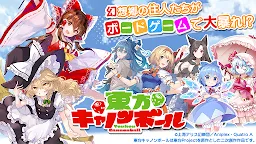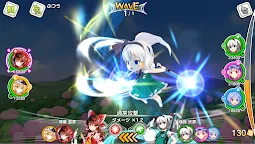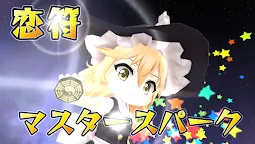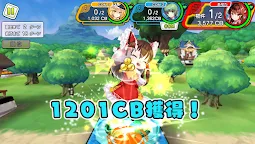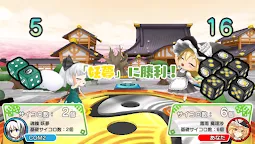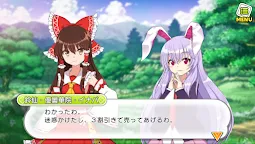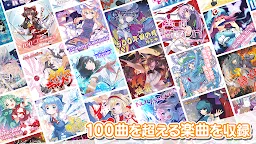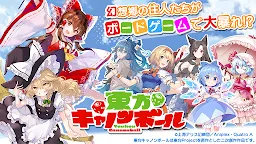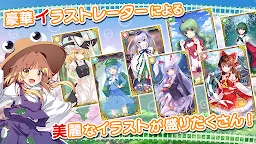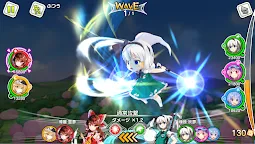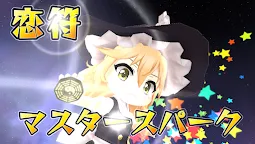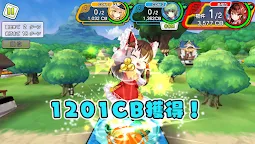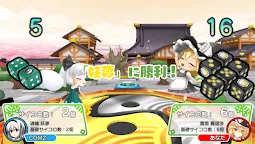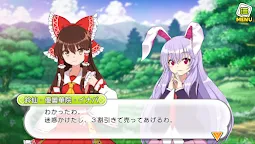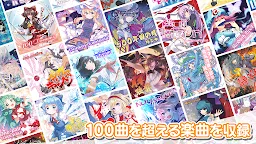 Touhou Cannonball
Developer: Aniplex Inc.
More from the same developer More

Disney Twisted Wonderland | Japanese

Disney Twisted Wonderland | English

World II World

Enkan no Kotowari
[This game is no longer in operation.]
[The game server will shut down on 14 Oct 2020.]

Touhou Cannonball is a virtual board game. It features Touhou Project characters including Reimu Hakurei and Marisa Kirisame. Players will be able to roll the dice in order to move across the Gensokyo-set board.
2048310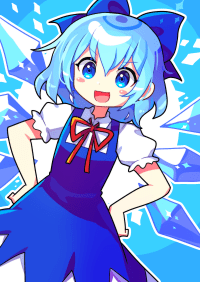 #鼠尾蛆BrowsesPixiv #Game #Art #Pixiv #Touhou
Artists (all on pixiv): offbeat, 狐乃つづらお , 登トロ, Ferdy's Lab, あんかけ焼きそば, まつぶね,
1061080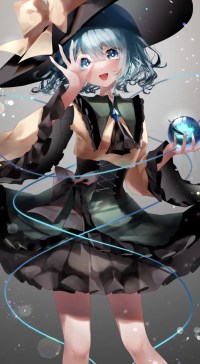 - Today's Fanart -
Artist: Pixiv@小柚こゆき
Series: Touhou Project
Original link: https://www.pixiv.net/artworks/88767419
Loading...