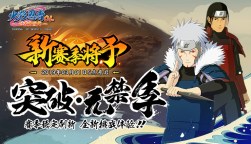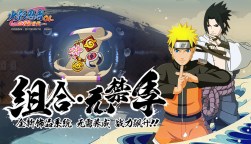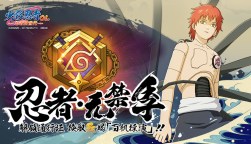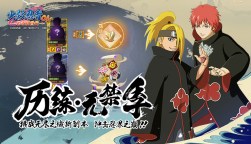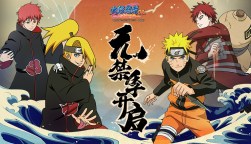 Naruto Online
火影忍者OL -忍者新世代
Developer: Tencent Games
More from the same developer

QQ Speed M | Japanese
[This game has been swallowed by an unknown force...]
Due to the expiration of the partnership period for this game, it has been removed at the request of the developer. For subsequent updates, please visit the link below.
——————————————————
Naruto Online is an official licensed RPG exclusively in Simplified Chinese.
Feature
• Revisit scenarios from the anime
• Splendid action, splendid Jutsu
• Combo system to build up fast-paced action
• Characters voiced by CVs of the anime
• Multiplayer mode available
Loading...