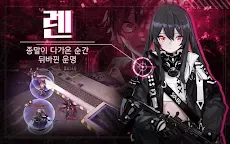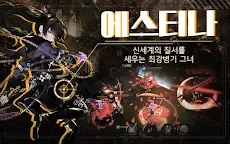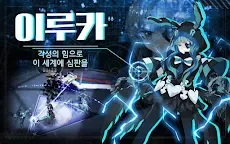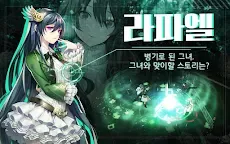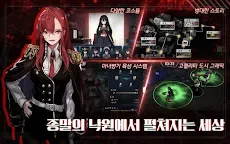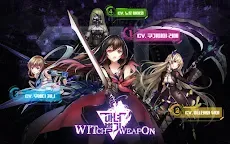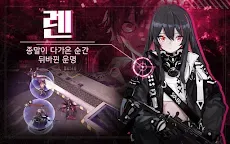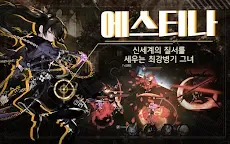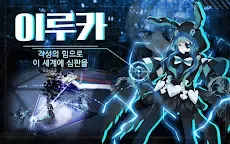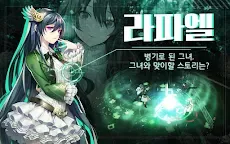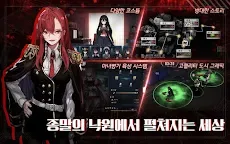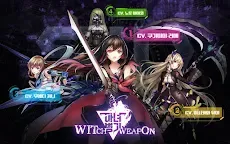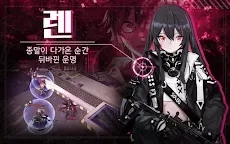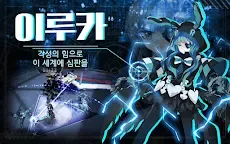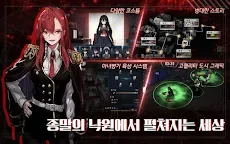 Witch's Weapon | Korean
마녀병기
Developer: Efun Company
☞ Other Version(s): Traditional Chinese | Japanese
Witch's Weapon
is a strategy card game originally.
As the city you live in gets destroyed by mysterious force, you also gets turned into a GIRL! But the good thing is - you are now surrounded by cute witches.
Features
• Action x Strategy x Card
• Immersive main story with over 200,000 words
• Casual grinding with auto or semi-auto mode
• Cute unlockable costumes
Loading...