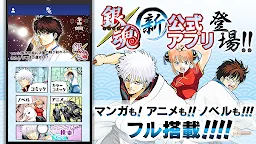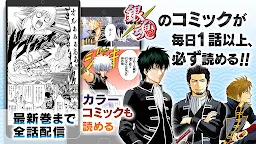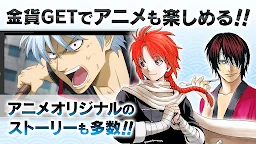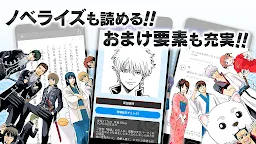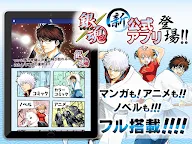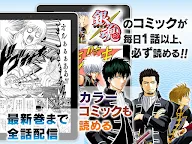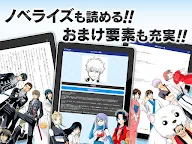 Gintama App
銀魂公式アプリ - コミックもアニメもノベルも全部楽しめるってマジかァァァ!
Developer: 株式会社 集英社
Gintama Official App is a mobile app where users could read comics of the Gintama series. Users could read the comics for free twice everyday. All chapters are included in the app, including those who are originally created by the anime and the novelized chapters. The app also contains the newest information about the series. Gintama fans should definitely download this app to catch up to the latest news of the series.

1230595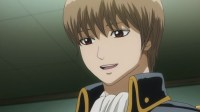 #Anime #Birthday #Gintama #Shinsengumi #OkitaSougo
Today is the day we hype for Okita Sougo, the Captain of the 1st Division of Shinsengumi. Despite being the King of the Planet of Sadists, Okita-san is always caring for those people who he cherishes. He's such a funny guy with the potentially strongest swordsmanship in the Shinsengumi. I hope he one day can become the vice commander (I'm sorry Hijikata
) . Let's wish him a happy birthday!
484271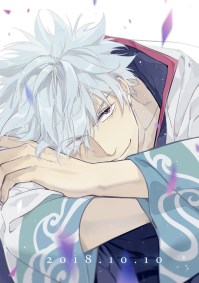 * Today's Husbando - Gin-san from Gintama *
Original Source/Artist: Pixiv @ 殼
Will post husbando pic everyday with credits of artist! Follow for more tomorrow!

Loading...