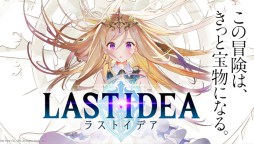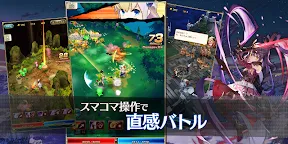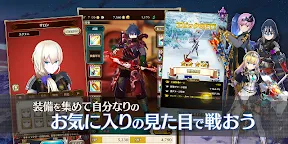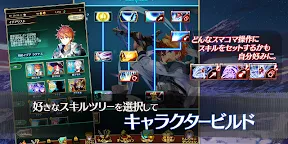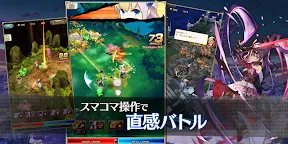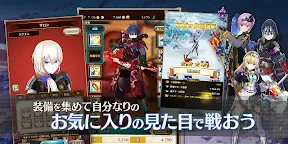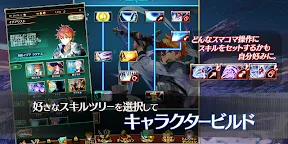 LAST IDEA
LAST IDEA
Developer: SQUARE ENIX CO., LTD.
[This game is no longer in operation.]
[The game server has shut down in 29 May 2020.]


Last Idea is a treasure-hunting fantasy RPG game with exciting action battles. Players take the role of a rookie treasure hunter travelling with a young girl who suffers from amnesia.
143920
i'll be grateful if there's english translation.
132814
"Last Idea"
I think this summarizes well SE current situation
Loading...