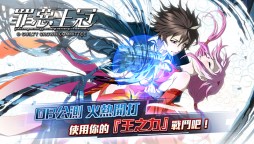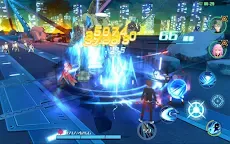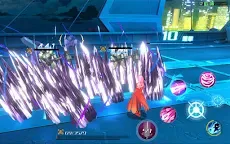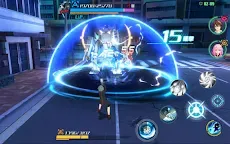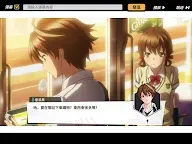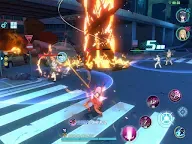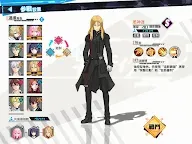 Guilty Crown | Traditional Chinese
Guilty Crown
Developer: DeNA
[This game is no longer in operation.]
☞ Other Version(s): Simplified Chinese
Licensed by Aniplex and produced by DeNA,
Guilty Crown
is a mobile game based on the popular original anime series of the same title. The game however is going to be in Traditional Chinese and targets at players in Taiwan, Hong Kong and Macao.
656585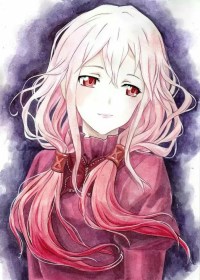 Inori Yuzuriha from Guilty Crown
480287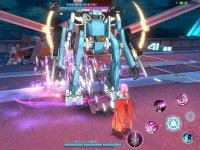 Guilty crown เกมแนว แอคชั่น RPG ตามแบบต้นฉบับอนิเมะ ภาพน่าเล่นสวยงามมาก สามารถสลับตัวละครได้ตลอดเวลา ภายในเกมมีด่านเนื้อเรื่อง, ด่านพิเศษ, ระบบกาชา, ระบบความสัมพันธ์ ฯลฯ
#Gameplay #preview #Gamer #เล่นเกมนอก
Loading...