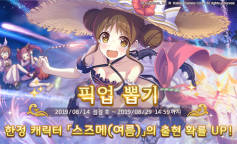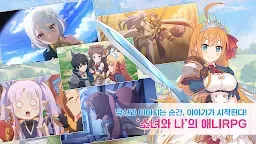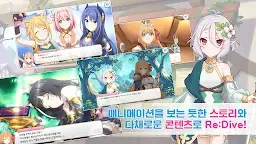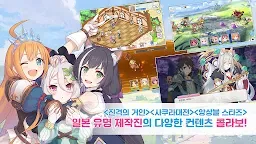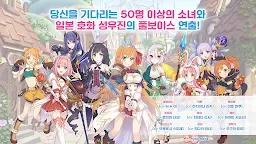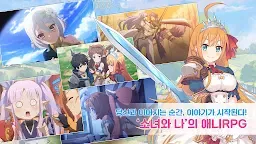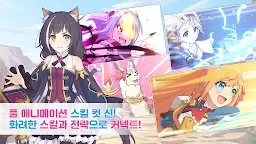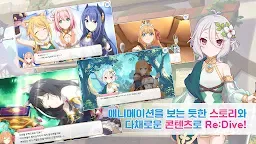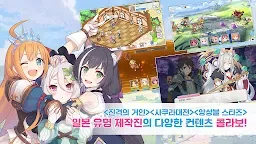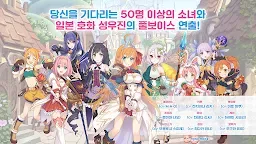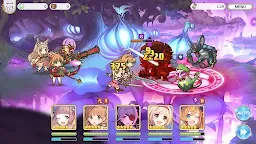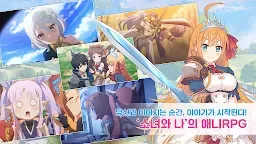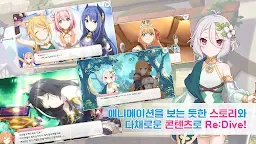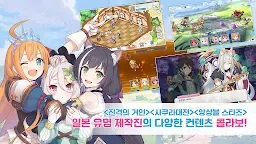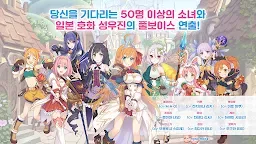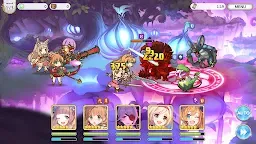 Princess Connect! Re:Dive | Korean
Princess Connect! Re:Dive
Developer: Kakao Games Corp.
More from the same developer More

ODIN : Valhalla Rising | Korean

Guardian Tales | Global

Guardian Tales | Korean

Eversoul
☞ Other Version(s): Simplified Chinese | English | Thai | Japanese | Traditional Chinese
An anime RPG by CyGames,
Princess Connect Re:Dive
is the direct sequel to the terminated mobile game Princess Connection. Re:dive allows players to relive the glories of the first game and take control of the characters they have been missing so much.
◆ Quality Animation
The game offers high quality, colorful animated scenes. It's more than just reading the story!
◆ Rich Story
An immersive story with more than 700,000 words written by Ensemble Stars! writer Akira!
◆Simple Real-time Battle
Simply tap to attack, then sit back and enjoy wonderful cut-in animation!
◆Build friendship and more...?
As players' adventure progresses, they will become more intimate with their kawaii partners. Unveil the girls' secret sides by reaching the maximum intimacy level!
853842
Change their character designs or whatever, idc. As long as they don't touch the stories and the gameplay, then I'm fine playing in global.
853130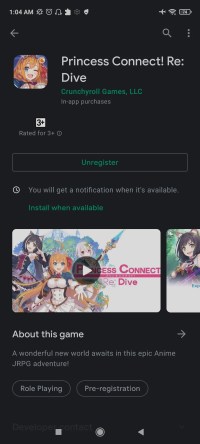 i feel blessed,i am so happy that i wanna cry,the global release is coming,finally i can understand the story
Loading...