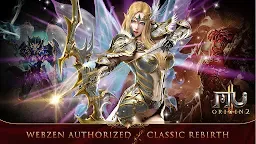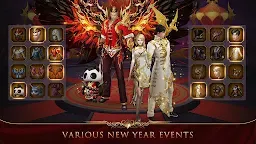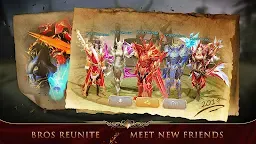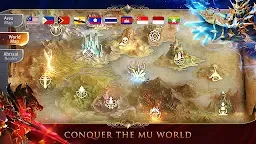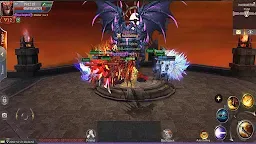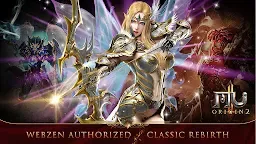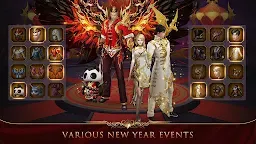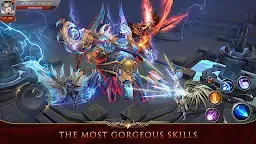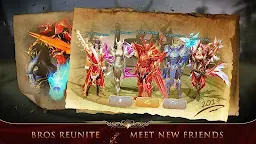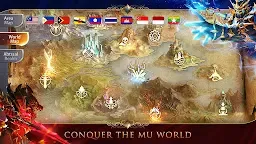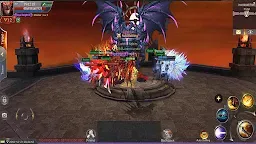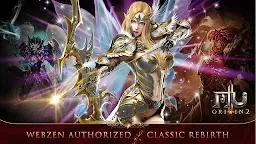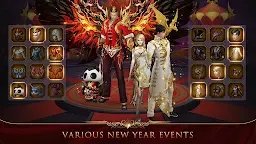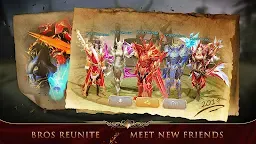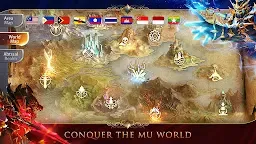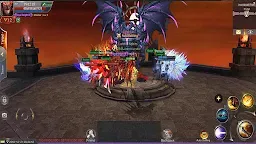 MU ORIGIN 2 | SEA
MU ORIGIN 2 - WEBZEN Officially Authorized
Developer: GAMENOW TECHNOLOGY
☞ Other Version(s): Korean
MU ORIGIN 2 New Year Event!
Chinese New Year is coming, MU ORIGIN 2 wishes you a happy new year! We prepared a series of events for you! There will be new items drop in the game with full New Year atmosphere. Each small firecracker is the blessing of MU to everyone and hope you get more blessings!
What are you waiting for? Don't miss it!
Login to claim rewards! Install MU ORIGIN 2 NOW!
Original Cast of MU ORIGIN, working with WEBZEN again
Break through the graphic limits of 3D MMORPG Online
Create & Define MMORPG 2.0
No reason to miss! Install RIGHT NOW!
REBIRTH OF CLASSIC
MU ORIGIN 2 brings you the legendary MU kingdom back again, inheriting the classic elements and story that has been beloved by players over 16 years and reinventing the quality and user experience/gameplay.
Let's return to the classic MU online fantasy mmorpg world. Hold your weapon and regain the MU kingdom.
DIVERSE GAMEPLAY
Intense real-time PvP and cross-server battles
Live auction and unique free trade system, which supports face-to-face trade in the game exclusively
Auto exp and gear collection with idle gameplay
Battle alongside your friends and find them easily with our unique social system.
VISUAL FEAST
Modern visual, reconstruct lifelike MU world
Brilliant 3D mmo rpg graphics, magnificent skills and outfits
Exquisite art and design
PROGRESSION & CUSTOMIZATION
Choose from 3 Classic characters from MU ORIGIN 2: Swordsman, Mage and Archer. Besides, Diviner and Duel Master are ready there in the future version. Your MU strongest hero is coming!
Customize your character with hundreds of Items, gear, wings and fashion options.
***System Requirement: Android OS 5.0, RAM2GB or above***
----Official information----
「MU ORIGIN 2」
Facebook
:
「MU ORIGIN 2」
Official website
Loading...