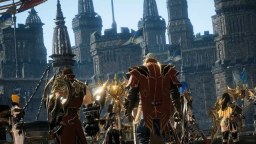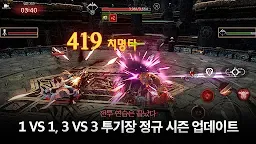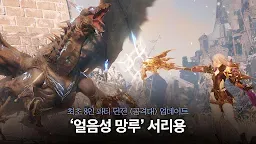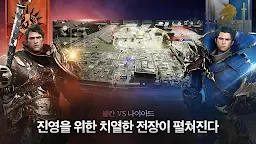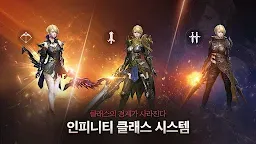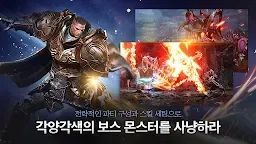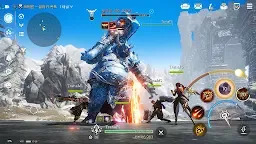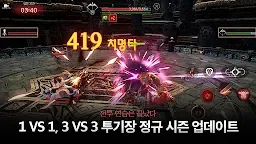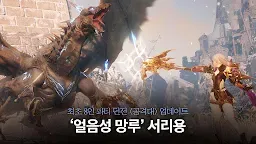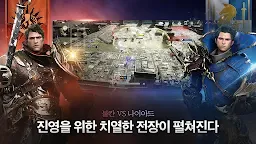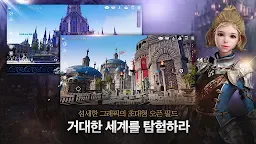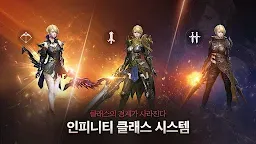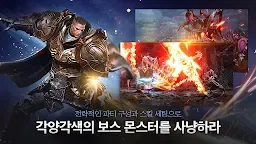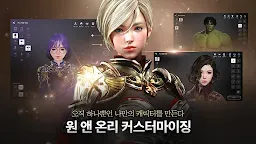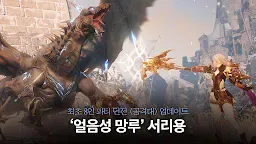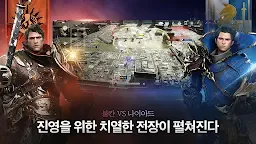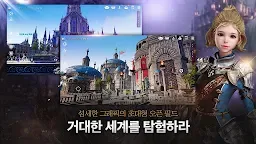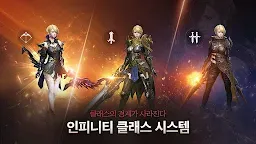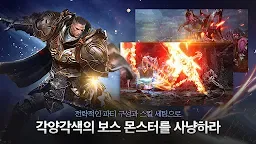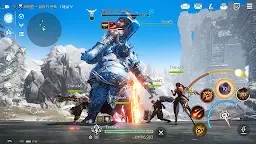 TRAHA | Korean
TRAHA
Developer: NEXON Company
[This game is no longer in operation.]
☞ Other Version(s): Japanese
TRATHA
is Nexon's another MMORPG for mobile devices. Using Unreal Engine 4, TRATHA has quality graphics and experience that is on a par with any PC game.

Feature
• No pre-set quests: Players can construct their own story in TRATHA's open world!
• No pre-set class: Infinite Class system allows players to change their class according to the weapon they choose!
Loading...