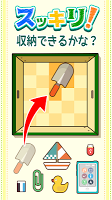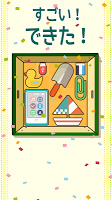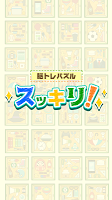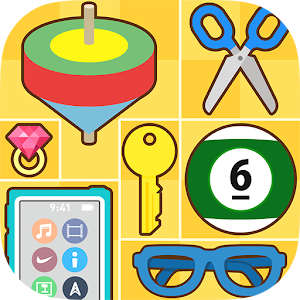 Sukkiri!
tangram puzzle game - SUKKIRI
Developer: keotikdrni
Sukkiri! is a casual game developed by keotikdrni. The game can help you train your brain in a fun way. All you have to do is to drag the items into different boxes in order to make things well-organized. It may look easy at first, but when you reach higher levels it gets harder and harder! The game has over 300+ stages and seven difficulties for you to choose from. Everyone can enjoy Sukkiri! no matter how old they are.

Loading...