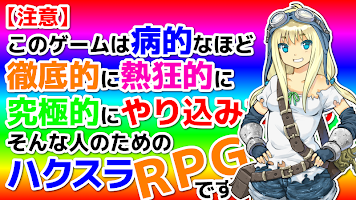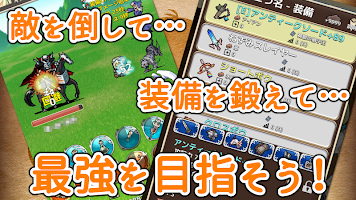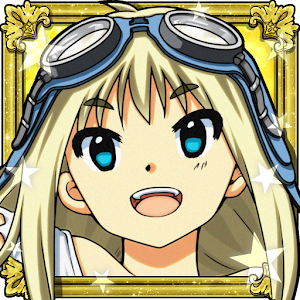 Sukutte Miracle HunterZ!
放置ハクスラRPG 救ってミラクルハンターZ!(スクミズ!)
Developer: Taiyo Project
More from the same developer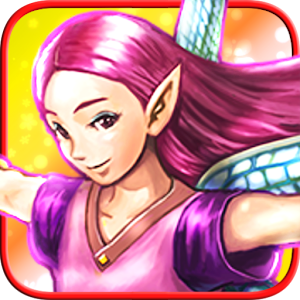 Soul Crystal - Hack and Slash

放置&ハクスラ系RPG ソウルクリスタル
Sukutte Miracle HunterZ! is a casual hack & slash RPG about love, courage and friendship! Go on an adventure to become a legendary hunter!

Feature

• Items and battle skills are all upgradable!
• The same item can be made out of different materials, and the stats can vary a lot!
• All items have cool names!
• Customizable skills!
• Auto battle, easy grinding!


Loading...