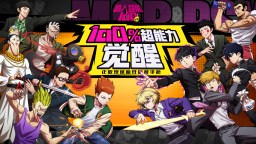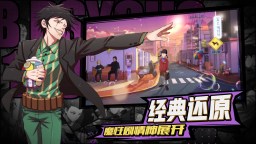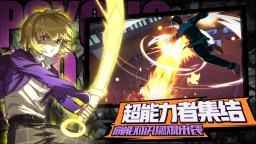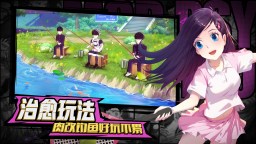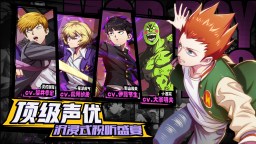 Mob Psycho 100: Psychic Battle | Simplified Chinese
Mob Psycho 100: Psychic Battle
Developer: 成都螢火蟲信息技術有限公司
[This game is no longer in operation.]
☞ Other Version(s): English
Mob Psycho 100: Psychic Battle
is an official licensed Chinese mobile game based on ONE's popular manga series Mob Psycho 100.
Highlights
1. Supervised by Shogakukan
2. Revisit scenarios from the anime
3. Use popular characters that are voiced by anime
4. Fresh system, various mode selections
5. Casual school life simulation
238113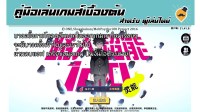 *******อัพเดทข้อมูลวิธีเล่นเบื้องต้น Mob Psycho 100: Psychic Battle******
แถมวิธีการเติมโค้ดกิจกรรมในคอมเม้น (How to get redeem Free item code in comment)
Loading...