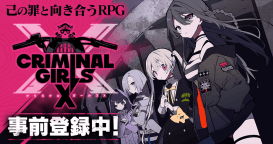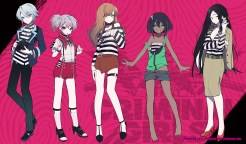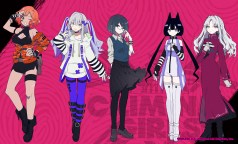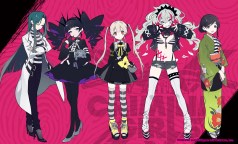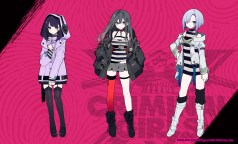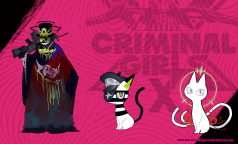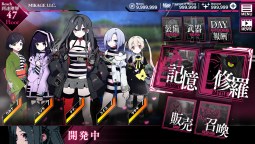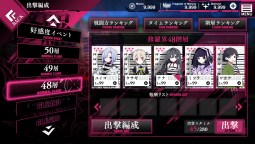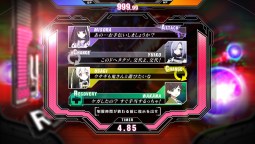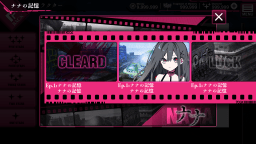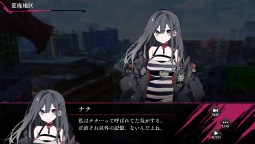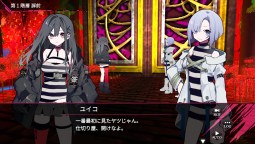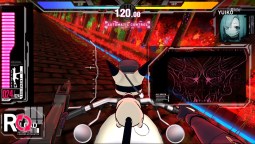 Criminal Girls X
Developer: MIKAGE LLC.
[This game is no longer in operation.]
[Criminal Girls X DLsite version available now (Link). App version will be release on 26 Nov 2020.]

Criminal Girls X
is a new VR RPG developed by Mikage LLC. Characters are designed by Kei Mochizuki and the scenarios are written by Sou Yoda.
■ Story
Criminal Girls X is produced with the theme of "pure love."
The protagonist's fiancee is caught up in a mysterious incident and loses her life as a result.
His entire is dedicated to rescue his beloved but to no avail. In the end, the protagonist prays to God.
At that moment he learns the truth - his fiancee's soul has descended to Asura, the domain on the brink of hell.
"I want to hold her in my arms again…"
Then the protagonist awakens in the form of a cat, surrounded by 24 young women.
Loading...