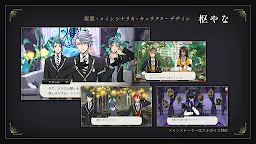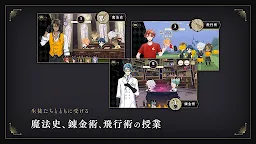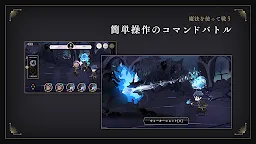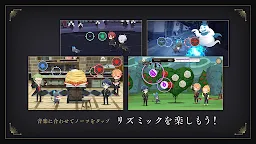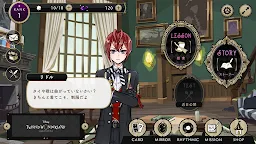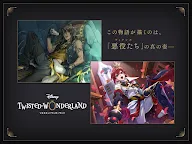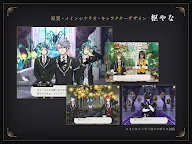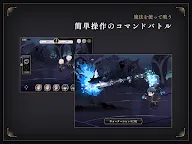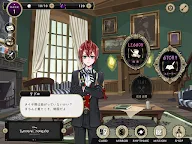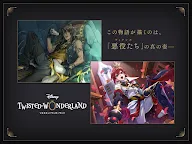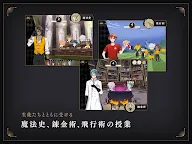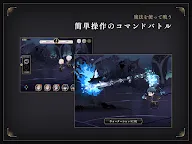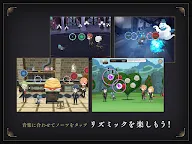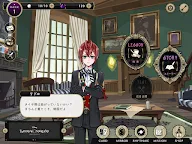 Disney Twisted Wonderland
Disney Twisted Wonderland
Developer: Aniplex Inc.
More from the same developer More

Kirara Fantasia

Kirara Fantasia

22/7 Music Time

22/7 Music Time

Itsudemo Hataraku Saibou

Itsudemo Hataraku Saibou
Disney Twisted Wonderland is a Japanese battle rhythm game created by Disney and Aniplex. Characters are designed by Yana Toboso.The game centers around characters inspired by villains from Disney films, and is described as a "villains academy adventure game" that will have rhythm game elements and battles.
The game's story begins when the main character is summoned to another world by a magic mirror. There, the main character arrives at the prestigious magic training school "Night Ravens College." With nowhere to go, the main character is offered protection by the school's masked headmaster, and gets to know the uncooperative but genius students of the school while trying to find a way to get back home.

Dear students of the Night Raven College,

I am here to update the latest mission list for the halloween mission stamp list.

Duration : November 22 ~ November 29

1. Do history class 30 times
2. Put Jamil (Halloween) in home
3. Do flying class 30 times
4. Raise Jamil (Halloween) card
5. Login for 3 days
6. Raise Jamil (Halloween) episode card
7. Win neutral test 5 times
8. Do alchemy class 30 times
9. Win Wood test 5 times
10. Clear all mission

Mission 2:
1. Do class with octavinelle students 30 times
2. Do class with Scarabia students 30 times
3. Do class with Ignihyde students 30 times
4. Do alchemy class 30 Times
5. Read Halloween chapter 4
Loading...