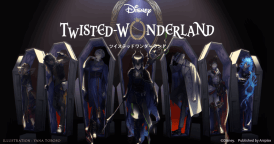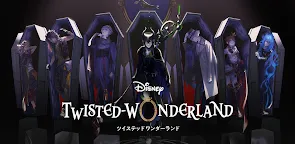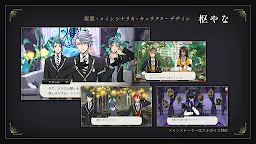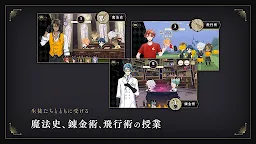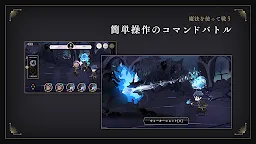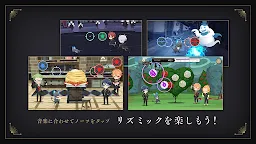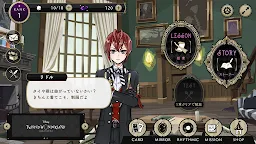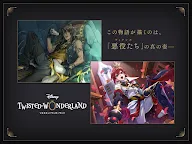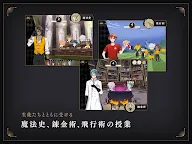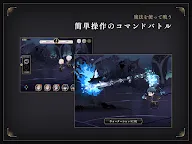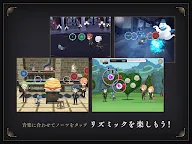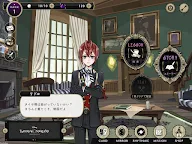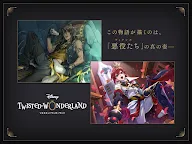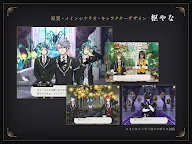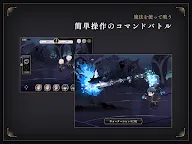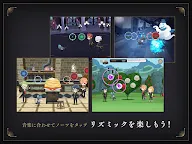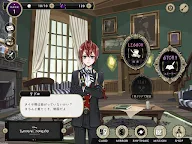 Disney Twisted Wonderland | Japanese
Disney Twisted Wonderland
Developer: Aniplex Inc.
☞ Other Version(s): English
Disney Twisted Wonderland is a Japanese adventure game with rhythm game elements created by Disney and Aniplex. The game's characters are designed by Yana Toboso. The game centers around characters whose designs are inspired by villains from Disney films (such as Alice in Wonderland, The Lion King, and Snow White and the Seven Dwarfs)and is described as a "villains academy adventure game" that will have rhythm game elements and battles. This is the Japanese version of the game.
The game's story begins as the main character is summoned to another world by a magic mirror. From there, the main character enters the prestigious magic training school called "Night Ravens College." With nowhere to go, the main character is offered protection by the school's masked headmaster and gets to know the uncooperative but genius students of the school while trying to find a way to get back home. The plot of the game mainly revolves around the riveting adventure in this magical college.
The game itself is an intriguing hybrid of rhythm games, battles, and interactive fiction. Players need to attend different classes in the game to learn more about the history of magic, alchemy, and flying magic to enhance the abilities of characters in the game. In addition, the graphics and character illustrations in the game are phenomenally done. The use of Live2D effects and the immersive full-voice presentation also add to the charm of the game. If you are a fan of rhythm games, visual novels, or even simulation games, you will not be disappointed by this amazing game!
2771762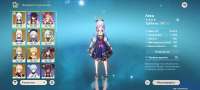 accept: jpsk, cookie run, jp twisted, genshin(eu/asia)
pref in sekai r in the photo; Silver, Ortho, Lilia, Idia, Jamil and Vil r pref in twisted.
2637507

I'm not quite sure if this will reach anyone but I'm currently looking for a friend or two... or more!
I really love Blue Lock, Music Projects (Milgram, Denonbu, Paralive, etc.), majority of popular idol rhythm games, and Utaite. I'd like to get into more games or manga. I'm a huge fan of Hoshino Gen btw


As of right now, the only platform I have are Discord and Instagram. If you'd like to be friends then please put your username down. Thank you so much~

Loading...