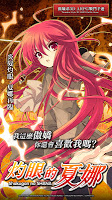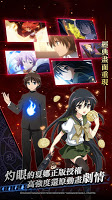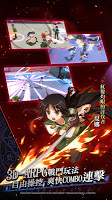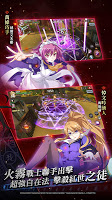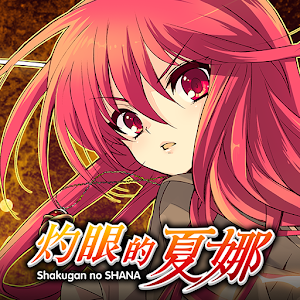 Shakugan no Shana
灼眼的夏娜
Developer: DeNA HONG KONG LIMITED
Shakugan no Shana
is the official mobile RPG of the famous anime Shakugan no Shana. Players enjoy exciting battles and the story of Shakugan no Shana. The story focuses on Yuji Sakai, a high school boy who inadvertently becomes involved in an age-old conflict between forces of balance and imbalance in existence. In the process, he befriends a fighter for the balancing force and names her Shana. Players can collect different treasure tools and fight aginst Crimson Denizens with Shana.
Official Facebook:
https://www.facebook.com/ShanaDeNATW/
Official pre-register website:
http://www.denataiwan.com/Event/shana_warmup
Loading...