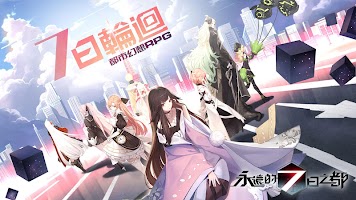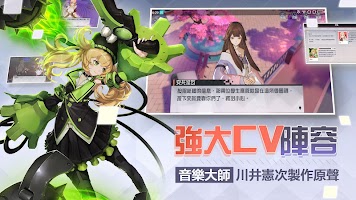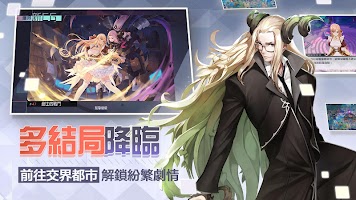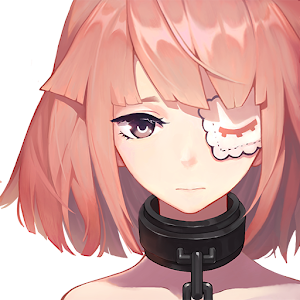 City of Forever 7 Days | Traditional Chinese
永遠的7日之都
Developer: Longcheng Ltd.
☞ Other Version(s): Simplified Chinese
 | Japanese | SEA | Korean
City of Forever 7 Days
is an action RPG developed by Longcheng.

story
This is a metropolitan with a 7-day loop.
Time keeps repeating itself - so does your destiny.
What is hiding behind the attack that comes every 7 days?
Be careful with your choice - it determines everyone's fate.
Loading...