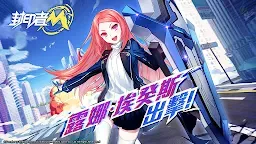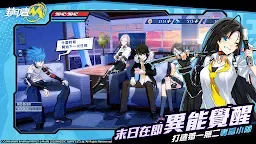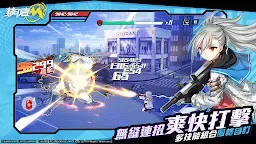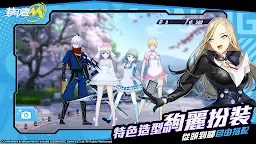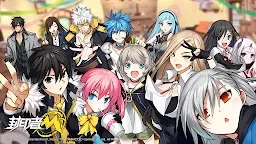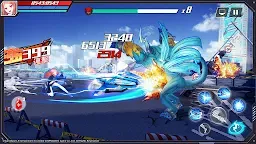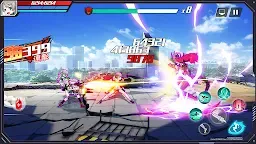 Closers M | Traditional Chinese
封印者M
Developer: GameBeans Ltd.
[This game is no longer in operation.]
☞ Other Version(s): Simplified Chinese
Closers M
is a mobile fighting game that is produced by NADDIC GAMES. In the game, human are invaded by dimension monsters. It is the players' job to resist their invasion and save the world.
Features:

■ Tons of flashy skills for you to use to beat your opponent.
■ Characters with 10 different arranged play-style for you to form your dream team.
■ Huge variety of customization for your characters.
Loading...