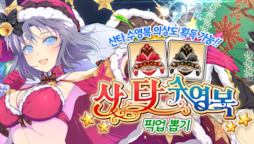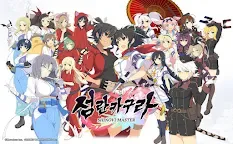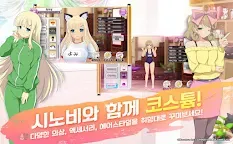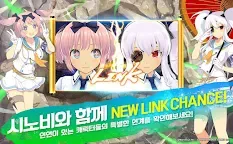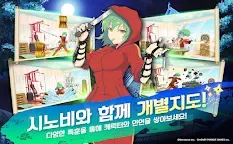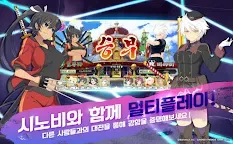 Shinobi Master Senran Kagura: New Link | Korean
Shinobi Master Senran Kagura: New Link
Developer: Linekong Korea Co., Ltd.
[This game is no longer in operation.]
☞ Other Version(s): Simplified Chinese | Traditional Chinese | Japanese
Shinobi Master Senran Kagura: New Link is a mobile RPG game that allows player to train different Shinobi girls in order to attain the highest honour in the world of Shinobi.
Features:
■ Train your own shinobi girls to form a team of five.
■ Easy game control and NEW LINK skills could be performed by the interaction between the shinobi girls.
■ More than 100 clothings for you to select and put on your shinobi girls.
Loading...