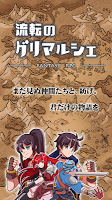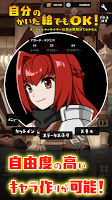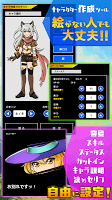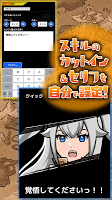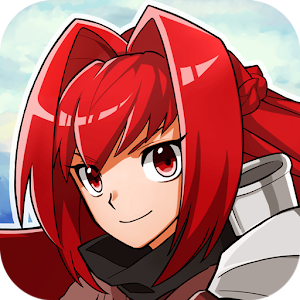 Rotating Gurimarushe
流転のグリマルシェ
Developer: atStage Inc.
More from the same developer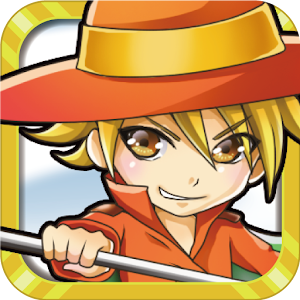 Gorgon TD

ゴルゴンTD ~ 本格タワーディフェンスゲーム
Rotating Gurimarushe is a mobile RPG game where players can create their own characters. Players can freely customize the appearance, attributes, skills and the dialogue of their characters. Once the set up is finished, players can team up with 3 other online players to participate in a 3 minutes long battle against other players.

Loading...