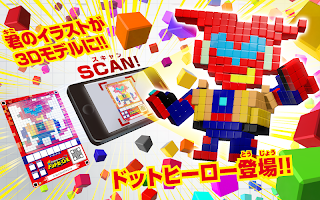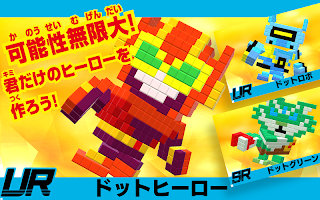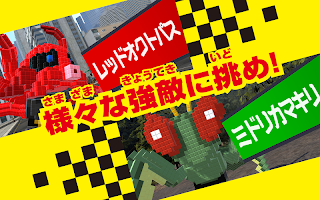 Dot Heroes
クラフトカードゲーム ドットヒーローズ
Developer: BANDAI CO.,LTD.
Dot Heroes is a craft x card mobile game where players can create their own unique characters.

Through using special cards in the game, players will be able to their heroes into 3D models and watch them defend against all sorts of monsters to save the world.


Loading...