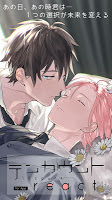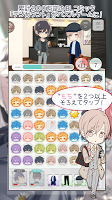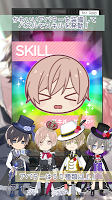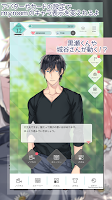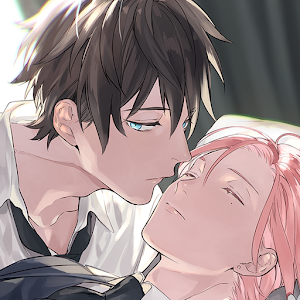 10 Count for App react
テンカウント for App react
Developer: arithmetic bl series
10 Count for App react is a puzzle game made for mobile. Although the manga itself is already over, fans can still have a taste of something new with this game!
■ Story
A story with multiple options! The destiny of
Shirotani-san and Kurose-kun is in your hand!
■ Exquisite illustration
Collect beautiful character cards drawn by 10 Count's mangaka Rihito Takarai!
■ Puzzle
Tap and eliminate cute "mochi" Shirotani and Kurose to clear the puzzle.
■ Main Characters
Tadaomi Shirotani: Shinnosuke Tachibana
Riku Kurose: Tomoaki Maeno
Masaya Fuwa: Takuya Sato
Shiki Natsuya: Yoshitsugu Matsuoka
Loading...