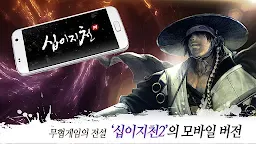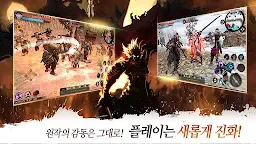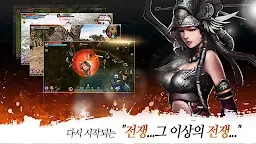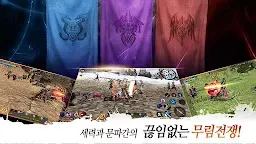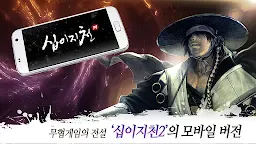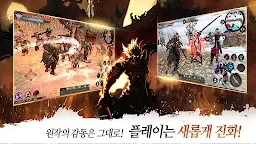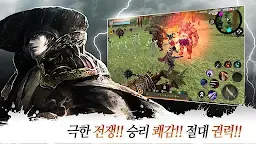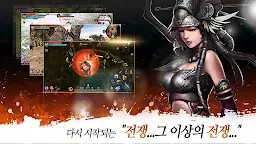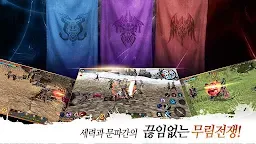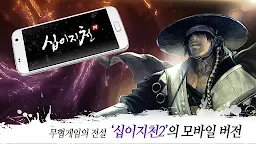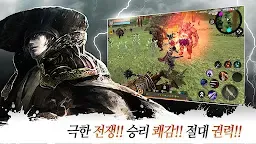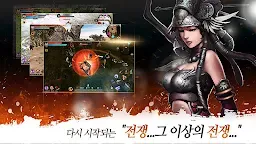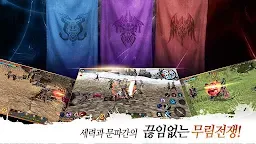 Twelve Sky M
Twelve Sky M
Developer: 엔토리
Twelve Sky M is a mobile MMORPG that originates from the famous Korean online game Twelve Sky. The game inherits the
same world view, plot, characters and battle system from its online version, allowing players to have the same gaming experience as
they could have experienced when they play the original version.

Loading...