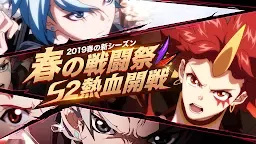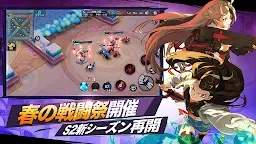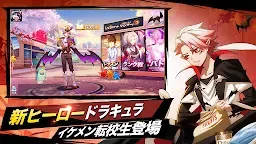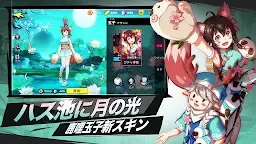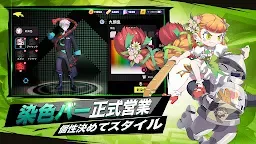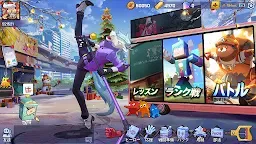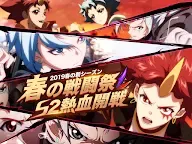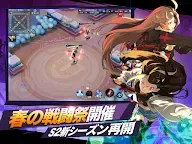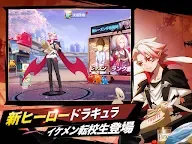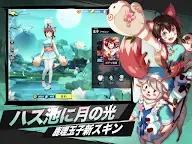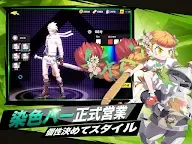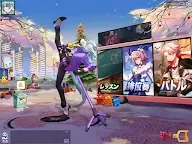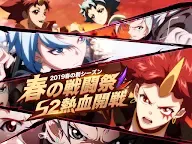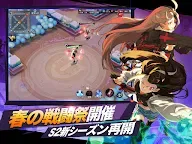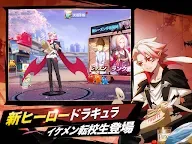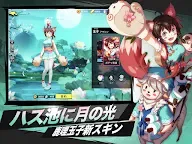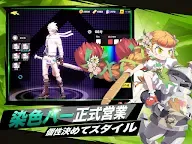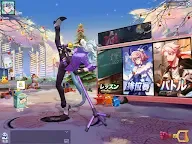 Extraordinary Ones (Non Human Academy) | Japanese/Korean
非人類学園
Developer: X.D. Global
☞ Other Version(s): Simplified Chinese
 | English
Extraordinary Ones
is the Japanese localisation of Chinese anime-style 5v5 moba Fei Ren Xue Yuan (非人学园), also known commonly as Non human Academy.
This is the Japanese version of Extraordinary Ones (Non Human Academy).
Main Features
1. Novel character & world setting!
2. Strange items for heroes to carry - who want to throw smelly eggs at your opponents?
3. Awaken your heroes on the battlefield!
4. Unlock secret skins, voices and more as intimacy level with heroes increases!
363681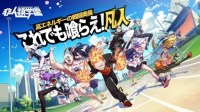 Even if you are not a fan of MOBA, you will like this one.

114892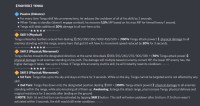 Extraordinary Ones Translation currently under-going. Will open a web for it.
Loading...