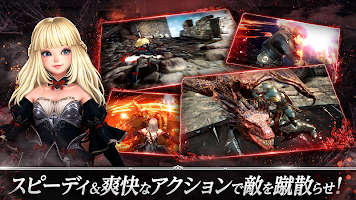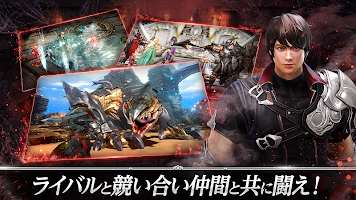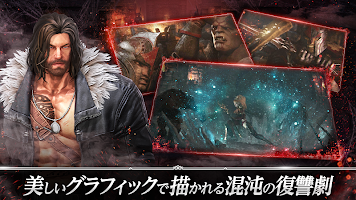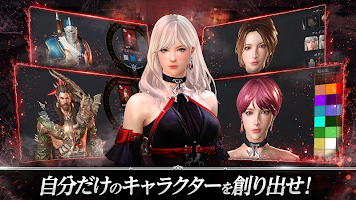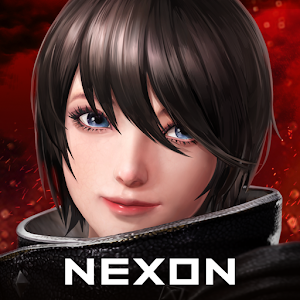 Dark Avenger X
DarkAvenger X - ダークアベンジャー クロス
Developer: NEXON Co., Ltd.
Dark Avenger X
is a mobile action RPG game published by Nexon. The game's theme is about revenge and
characters in game all have different purposes to avenge. Players are able to customize their characters, explore the
world while experiencing the exciting battle system of the game.
Loading...