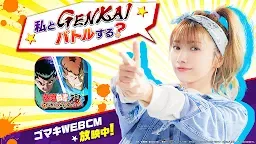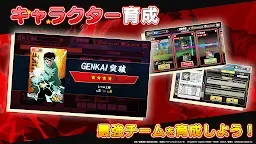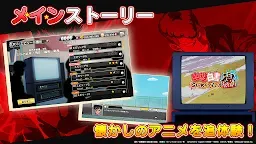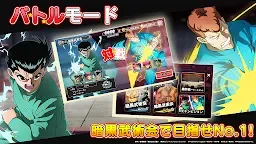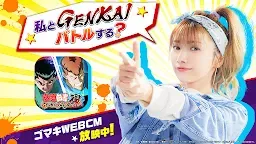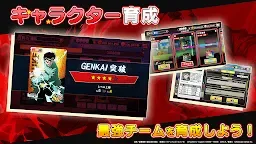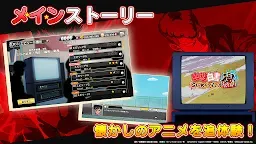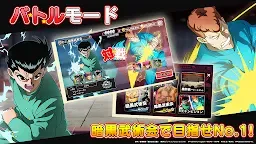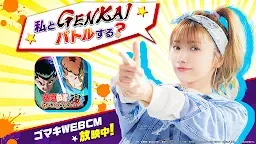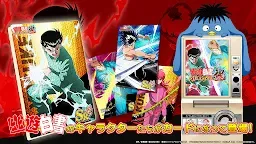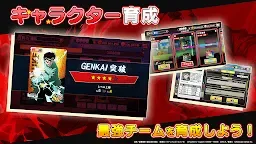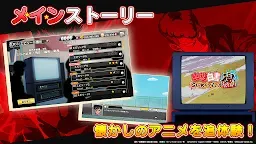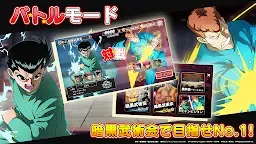 Yu Yu Hakusho GENKAI Battle Spirit
Yu Yu Hakusho GENKAI Battle Spirit
Developer: Mobcast Games Inc.
Yu Yu Hakusho GENKAI Battle Spirit is a mobile RPG game that is going to be released in the future in 2021. The game originates from the Yu Yu Hakusho series and players could choose their favourite characters to begin their journey in the world of Yu Yu Hakusho.

An ad Yu Yu Hakusho did with beverage maker Suntory lol

#yuyuhakusho

Loading...