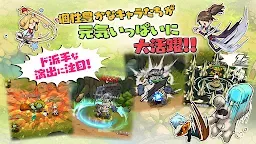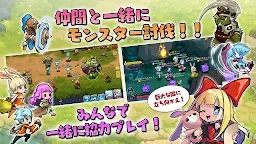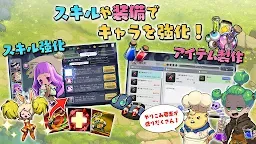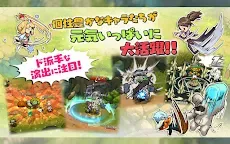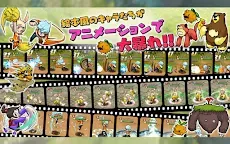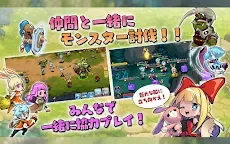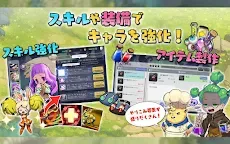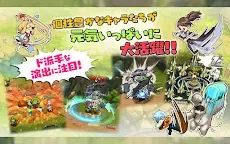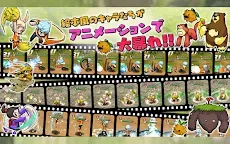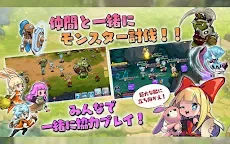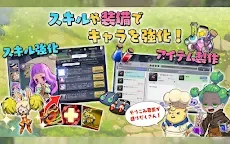 Devil Book | Japanese
Devil Book
Developer: CAVE Interactive CO.,LTD.
[This game is no longer in operation.]
☞ Other Version(s): English | Korean
Devil Book is a picture book-style MMORPG made for mobile devices.
◆◇Main Feature◇◆
・Characters in picture book-style and auto battles
・Simply tap to conquer quests
・Charatcers' costumes can be customised
・Communicate with emoticon and stamps!
◆◇A Compact Story◇◆
Control Jino, the protagonist summoned from isekai, and unravel the mystery around the Devil Book!
◆◇Simple Control◇◆
Tap and then everything else goes auto!
Unlock skills by switching off auto-mode!
Both new players and MMORPG veteran can have fun!
◆◇Communication System◇◆
Meet players in the chat function, make the conversation fun with emoticon and stamps!
◆◇Picture Book-Style Graphics◇◆
Genki and kawaii characters in exquisite art style!
■Requirement■
OS: Android 7.0 or above (Memory 2GB or above)
Storage: 1.0GB or above
Loading...