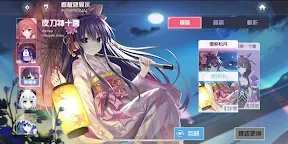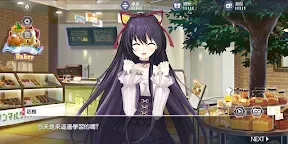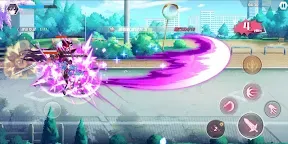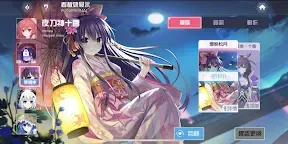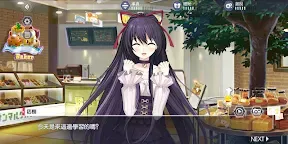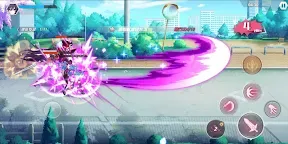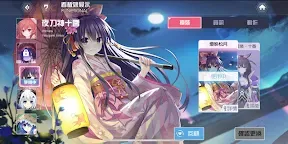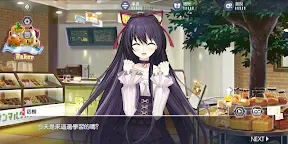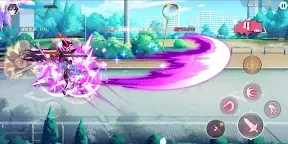 Date A Live: Spirit Pledge | Traditional Chinese
Date A Live: Spirit Pledge
Developer: 紅心網路有限公司
[This game is no longer in operation.]
☞ Other Version(s): Simplified Chinese | Japanese | Korean
[The Traditional Chinese server has shutdown on 30 June 2021. Players can transit data to Date A Live: Spirit Pledge (Global) to continue playing. Please make sure the data is linked successfully before uninstalling the original version. For more details, please check the official announcement.]

Date A Live: Spirit Pledge is side-scrolling RPG based on the classic harem anime of the same title licensed by Kadokawa.
Feature
• Galgame x RPG: fight wars but also date your favourite Spirit!
• Power Spirit for breeding, equip them with over 100 skills!
• Splendid illustration & voiced characters!

1612208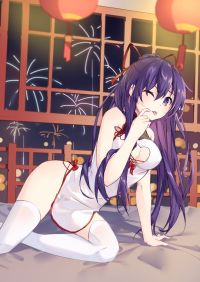 Anime: Date a Live
Character: Tohka Yatogami
Artist: https://www.pixiv.net/en/artworks/96284294
#DateALive #TohkaYatogami #Waifu #WaifuDay #Waifu_Day
618082
If you lack storage, just delete some hidden files or homework files ( ͡° ͜ʖ ͡°)
Loading...