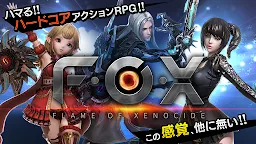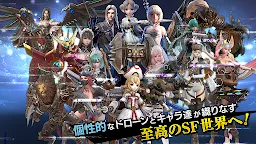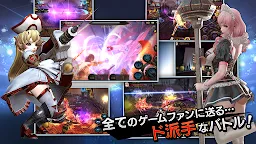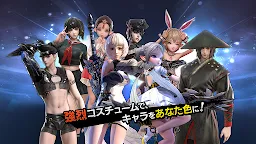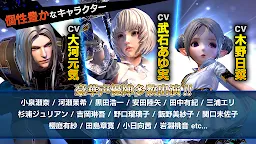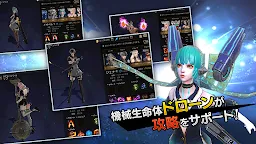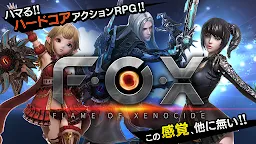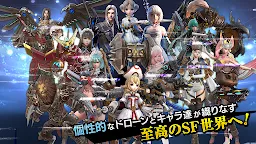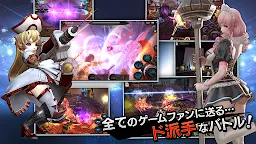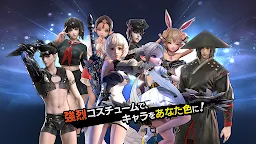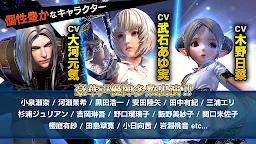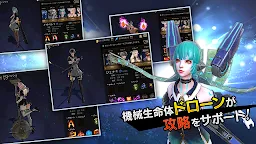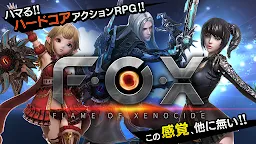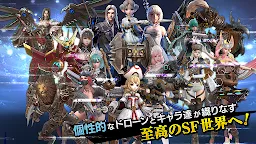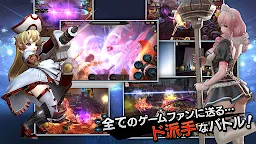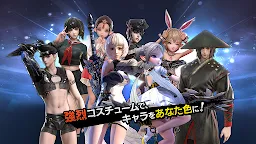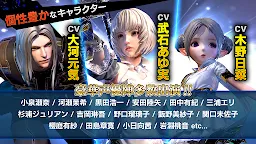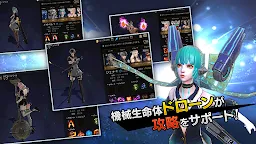 FOX -Flame Of Xenocide-
F.O.X. 大人の ハイグレード ハードコア アクションRPG
Developer: Gala Japan Inc.
[This game is no longer in operation.]
FOX -Flame Of Xenocide-
is a mobile action RPG game where players need to battle with lifeforms that appeared out of no-where.
Features:
■ Flashy skills that could be used easily.
■ Full customization of your characters.
■ Training of your robotic drones to fight alongside with you during battles.
■ PvP modes for players to fight against one another.
Loading...