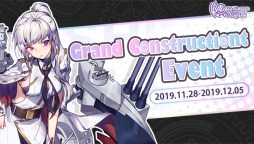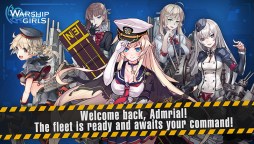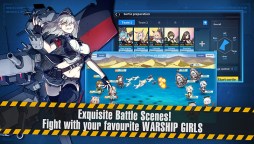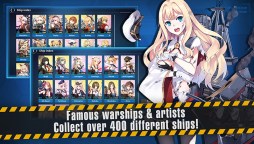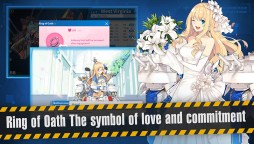 Warship Girls | Global
Warship Girls
Developer: Moe Point Technology Co.,Limited
[This game has been swallowed by an unknown force...]
☞ Other Version(s): Japanese
Update content:Add Mycard Payment
You'll serve as a naval commander and build your fleet as you battle an unknown hostile force called the "Barathrum Fleet". Build your fleet, develop their weapons, do sorties and exercises to make your fleet grow! Satisfy your ever-growing desire to collect in fragmented time.
Admiral, the fleet is ready and waiting, say the word and we shall crush our enemy.
Hundreds of girls at your command
Each girl represents a ship in the naval history, ranging from pre-WWI to post-WWII. More than 400 warship girls from all over the world are available and waiting, write your story the way you want.
Visual and auditory enjoyment
Well-known voice actresses and artists collaborate to depict every girl vividly.
Building your fleet for a decisive battle to the ocean
With hundreds of ships at your disposal, choose wisely according to the enemies ahead, and enjoy the battle that's about to come. Weigh anchor! Full speed ahead! The ocean is our battlefield. Let's go!
Decorate your dorm
Select from tons of furniture to decorate the dorm and create a comfortable home for the girls!
Hall of honor
Bravery and honor deserve to be commemorated. Display your achievement, show everyone what you are made of!
Official website
148041
ship + girls =

https://youtu.be/cN7thsEuhBo
Loading...