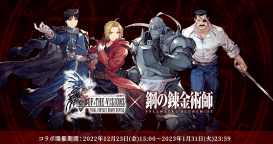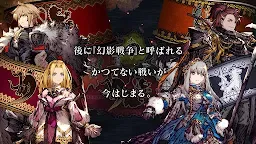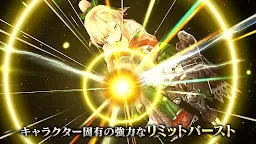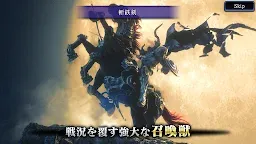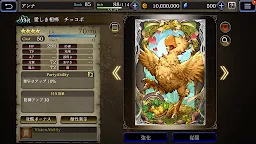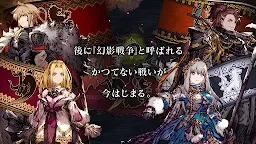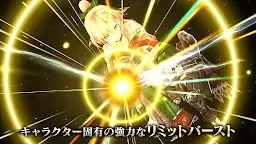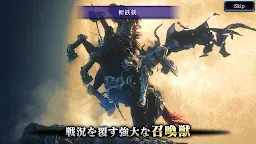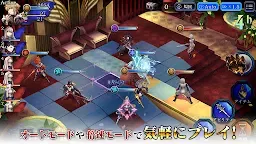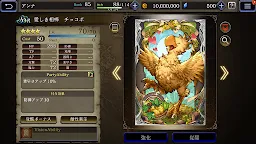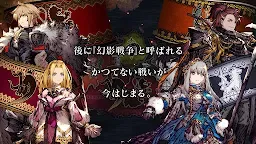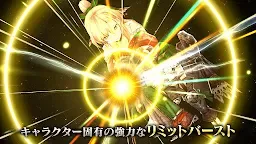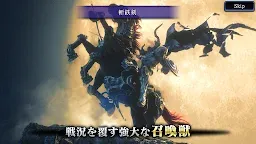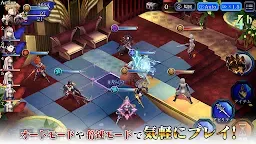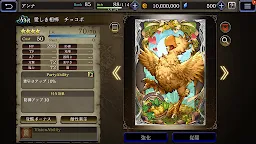 WAR OF THE VISIONS FFBE | Japanese
WAR OF THE VISIONS FFBE
Developer: SQUARE ENIX Co.,Ltd.
☞ Other Version(s): Global
WAR OF THE VISIONS FFBE
is a tactical RPG co-developed by Square Enix and Gumi Inc. and published by Square Enix .It is a spin-off of Final Fantasy Brave Exvius that draws inspiration from the Final Fantasy Tactics series of games. The story takes place on the continent of Ardora on the world of Lapis, the primary setting of Final Fantasy Brave Exvius, and depicts a war between five rival nations that occurred in the distant past. As in the original title, the war is waged using the power of Visions, physical manifestations of powerful warriors from different eras and worlds summoned using Crystals.
309892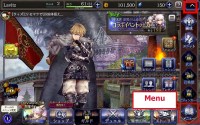 [English] ~ Bind your account ~
Don't forget to subscribe to view other guides!


Binding your account is useful when you change your device or if you need to reinstall the game after uninstalling it.

To bind your account, you need to go to the menu (メニュー) tab at the bottom-right corner of the screen.

Loading...