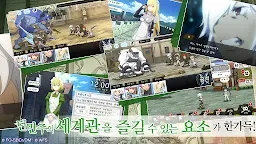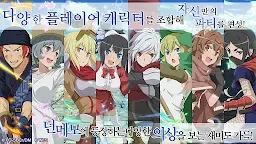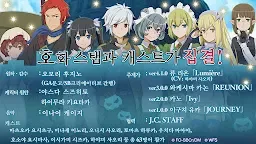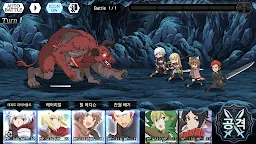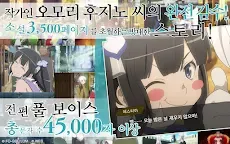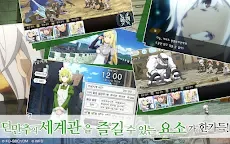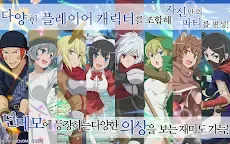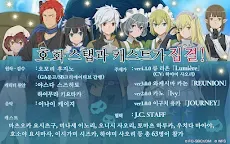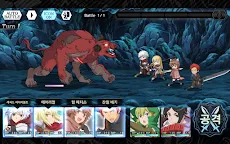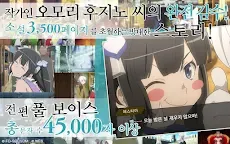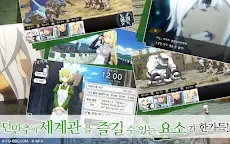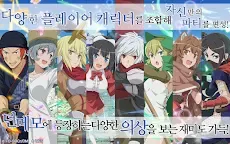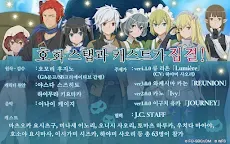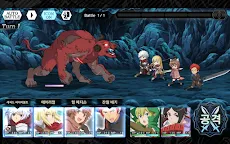 DanMachi - MEMORIA FREESE | Korean
DanMachi - MEMORIA FREESE
Developer: WFS, Inc.
☞ Other Version(s): Simplified Chinese | European | Traditional Chinese | English | Japanese
DanMachi - MEMORIA FREESE
is a mobile RPG that is originated from the anime series Is It Wrong to Try to Pick Up Girls in a Dungeon?
Join millions of fans of the fantastically popular anime – "Is It Wrong to Try to Pick Up Girls in a Dungeon?" – in its first-ever fully-localized mobile RPG, Memoria Freese!
Memoria Freese transports you to the world of Orario where you can build your own powerful team to battle through a sprawling dungeon! Play in a dynamic timeline that changes everything from environments to character dialogue depending on the time of day you play!
Features:
■ Level up your favorite characters and unlock new skills!
■ An unparalleled mobile game adaption!
■ Exclusive stories written by series creator Fujino Ōmori!
■ Brand new costumes and character designs!
■ Original voice actors from the anime!
■ PVP battles!
■ Dress up your favorite characters in unlockable special costumes!
■ Create your own tactical team with your favorite characters!
■ Explosive super attacks!
■ Test your might with Normal, Hard, and Very Hard difficulty ratings!
■ Gauge your strength progression in monthly challenges!
711470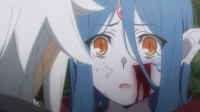 The 3rd season of "Is It Wrong to Try to Pick Up Girls in a Dungeon?" will premiere on Oct 2! Check out the new PV!
https://news.qoo-app.com/en/post/58817

Loading...