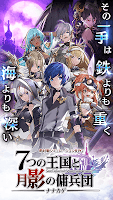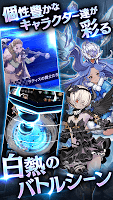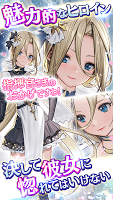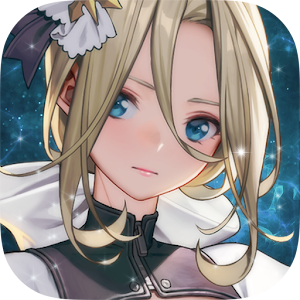 Seven Kingdoms and the Moon Shadow Mercenaries
ナナカゲ~7つの王国と月影の傭兵団~熱いPVPバトルSRPG、TCGカードゲーム、ユニット育成!
Developer: Mobcast Games Inc.
More from the same developer
Yu Yu Hakusho GENKAI Battle Spirit

幽☆遊☆白書 GENKAIバトル魂
Seven Kingdoms and the Moon Shadow Mercenaries is a mobile RPG Card game. The game depicted a story of the resurrection of a demon king and the journey of mercenaries to defeat its troops and itself. Characters are voiced over by famous CVs and there are different play modes for players to enjoy.Go save the world by playing this game now!

Loading...